Ok, couldn't fit more B-words into the title. Left Dunakeszi this morning by train and changed onto another train to Balaton in Budapest. Changing trains isn't always easy there, as different parts of the country are served by different stations.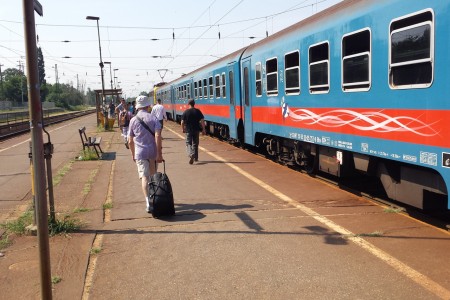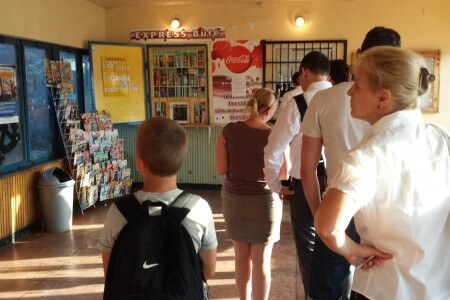 In my case "changing trains" meant: Arrive in Nyugati, take a tram, take the Metro and arrive at Déli where the actual train to Révfülöp departs.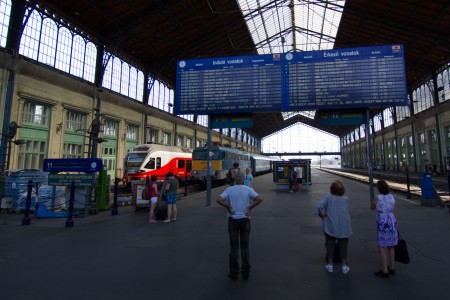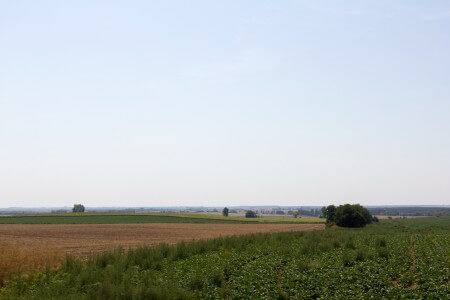 The trip takes about three hours and the comfort levels is moderate. Air conditioning is done with the windows open. All-in-all a railway experience that can't be had in Germany any more.