Saturday was a lazy day with a few hours of work in the morning and a nice trip to the area north of Budapest in the afternoon. View from the restaurant was pretty amazing.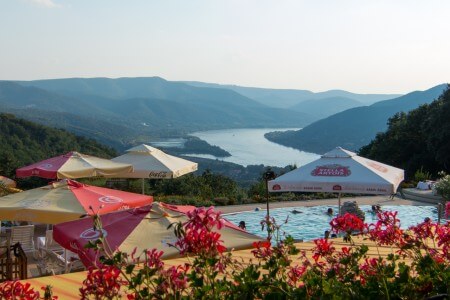 Today I saw a little more of Budapest itself. With temperatures around 35° it was a wee bit warm for a city trip but it was never too difficult to find a shadowy area.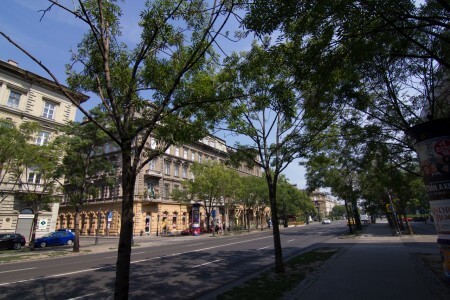 My walk led me along Andrássy út and its countless old and beautiful buildings, towards heroes' square.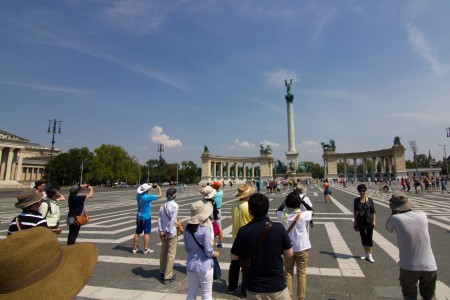 Just behind it, a park area opens up. The palace buildings that are strewn across it don't look too shabby either.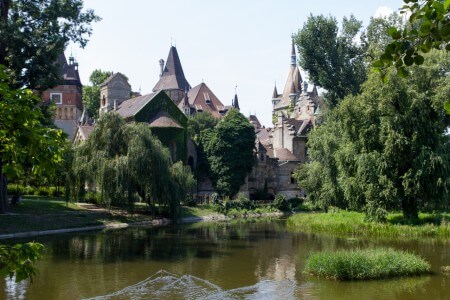 The city's oldest Metro and its newest tram took me to the southern part of Buda. Dodged a fare there because I didn't know that you can't change transport with a single ticket.
Final stop of the day: View over Budapest.