A rainy day in the wet subtropics. The third in a row – and this is the dry season. Two weeks ago we went for another trip to the Atherton Tablelands and had a totally different climate. We visited the area around Mareeba, a town about 50km away from Cairns. Although it's only 30km away from the rainforest it is a totally different landscape. These are some impressions.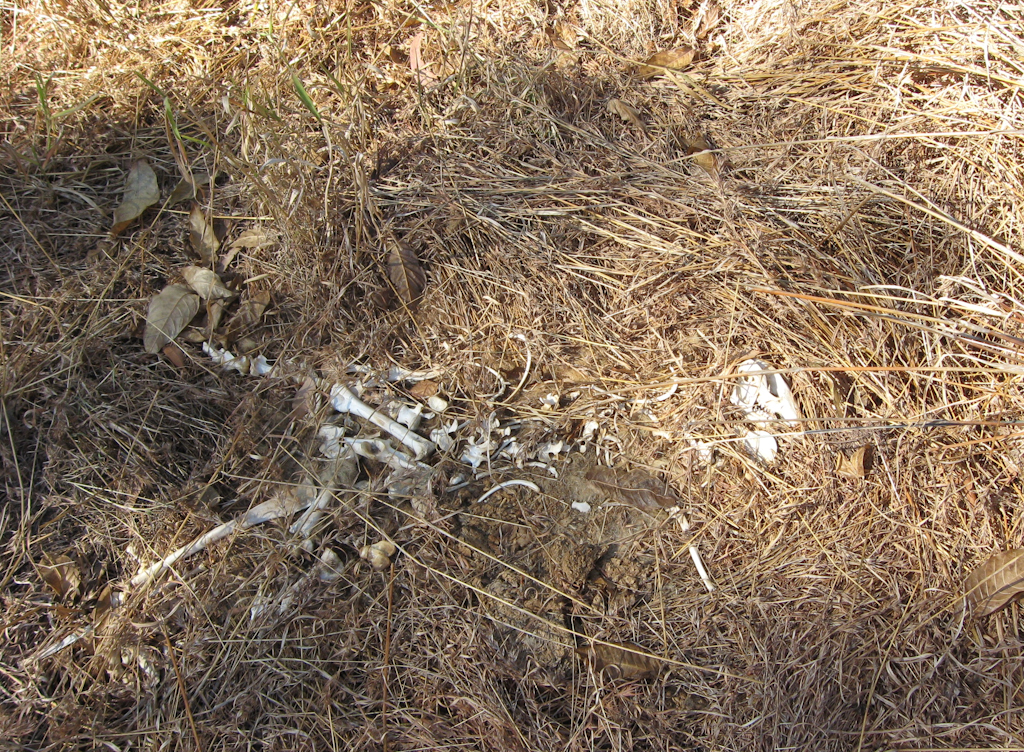 Wildlife in Australia is tough.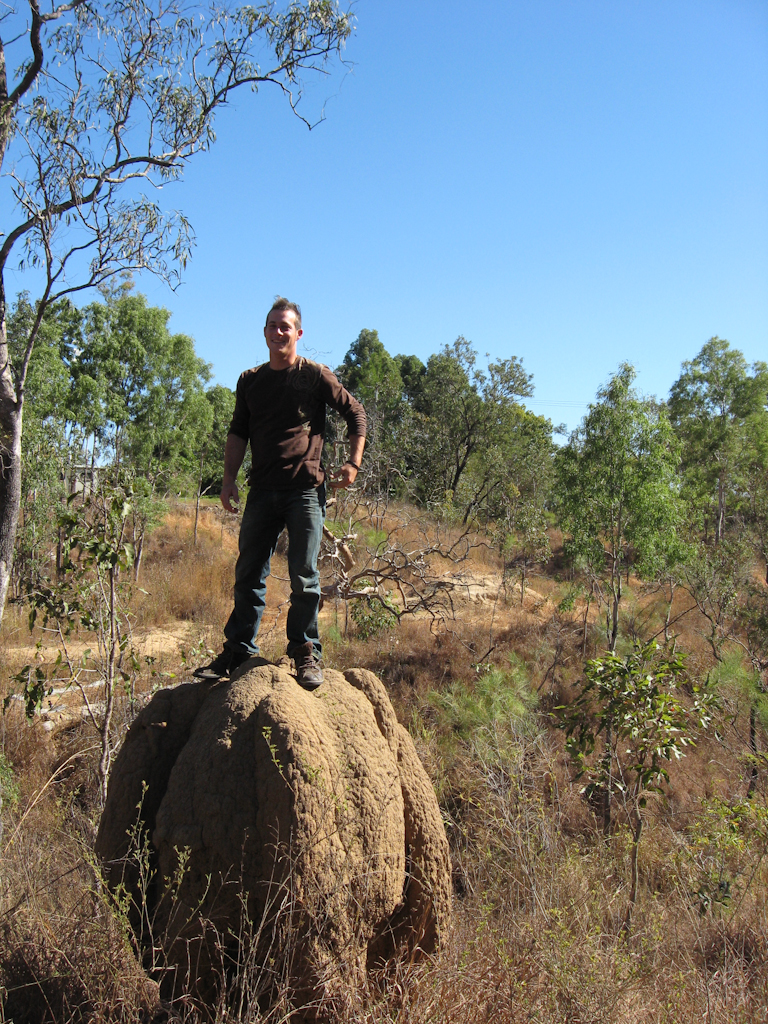 Chris conquered the termite mound.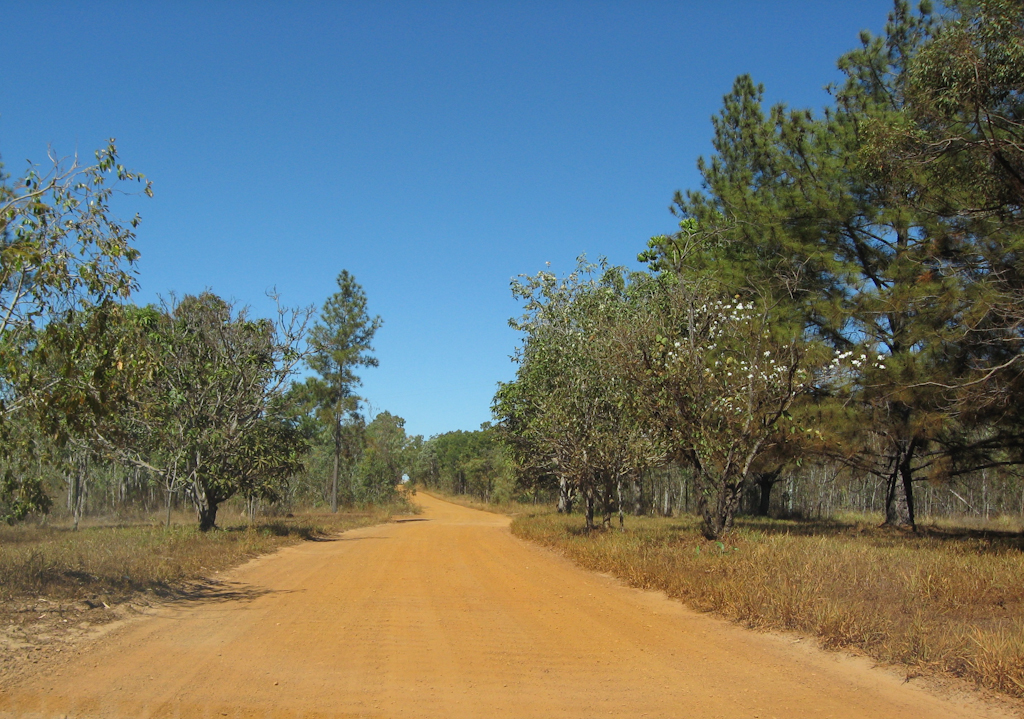 Dirt road near Mareeba – this was so not covered by the rental car insurance.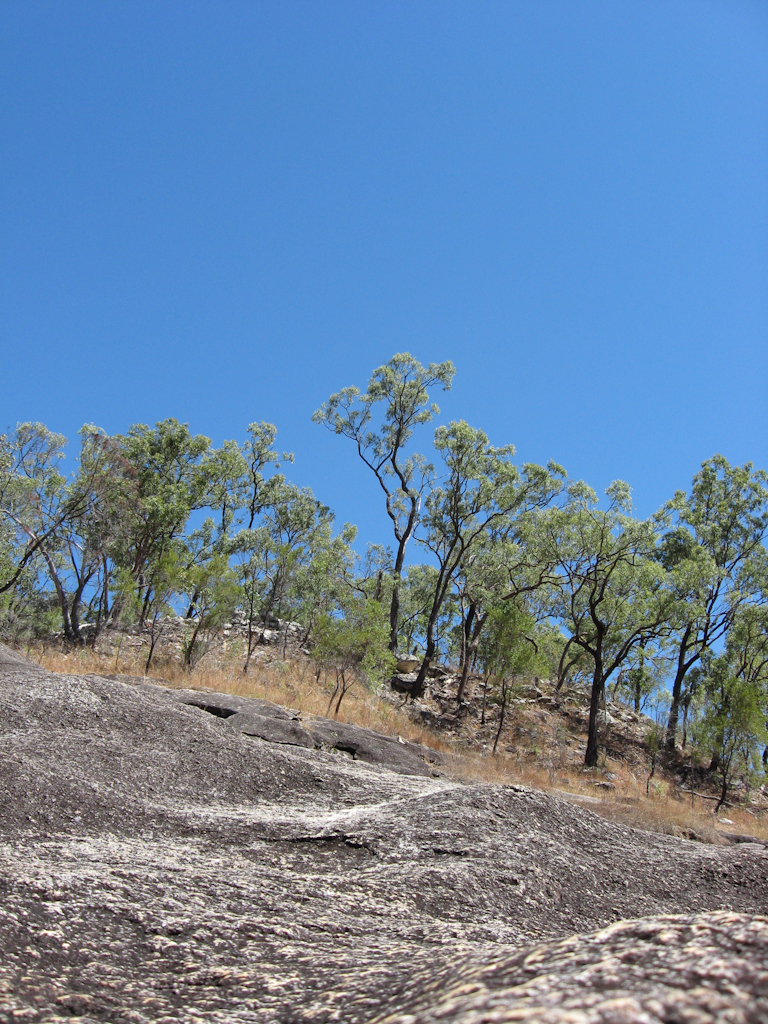 Granite hills near the Emerald Creek Falls.