Day two of our tours around Cairns program started a bit rough due to problems with the rental car. It was stalling all the time at traffic lights which is a bit unusual for an automatic. We got a replacement car and left the city to pick up Hiroko in Palm Cove. After another short stop at Coles for some supplies we drove up the mountain range towards Kuranda.
Kuranda is a small village in the tablelands that fell victim to its popularity among tourists. We had a look around the markets and then got back in the car to see the nearby Barron River Falls. They are a bit dry in this season but still very impressive.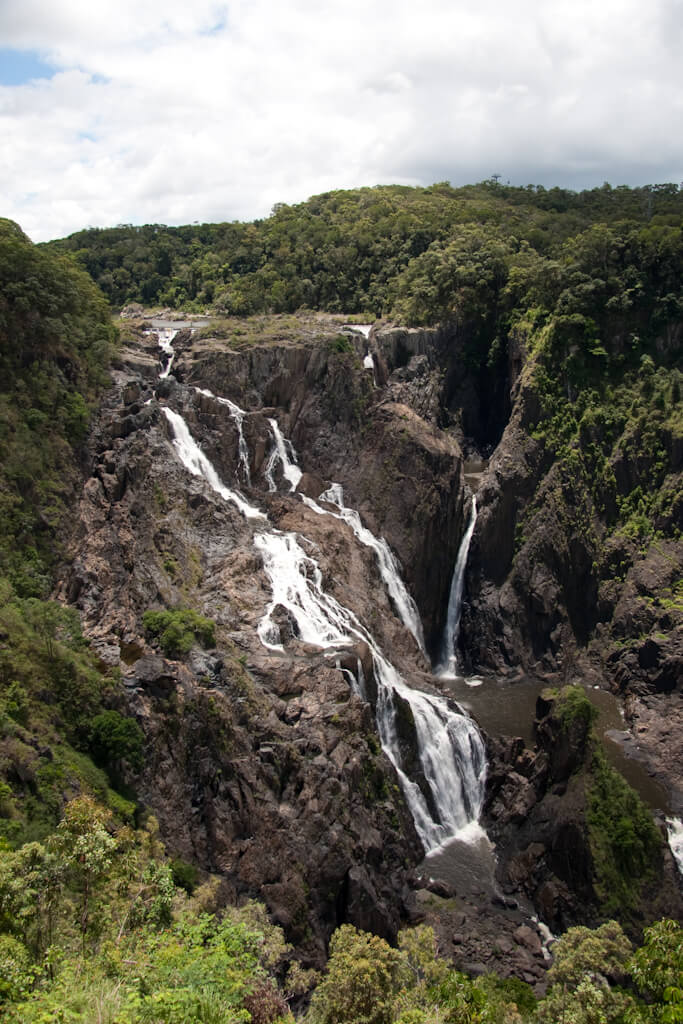 Our next stop were the Davies Creek Falls. They are near the Emerald Creek Falls which I visited a couple of weeks ago with the French house mates. Fortunately we didn't have to drive 8km on an unsealed road this time. It was only 5km…
The falls at Davies Creek are also a little away from the car park and the uphill walk in the burning sun probably keeps a lot of visitors away.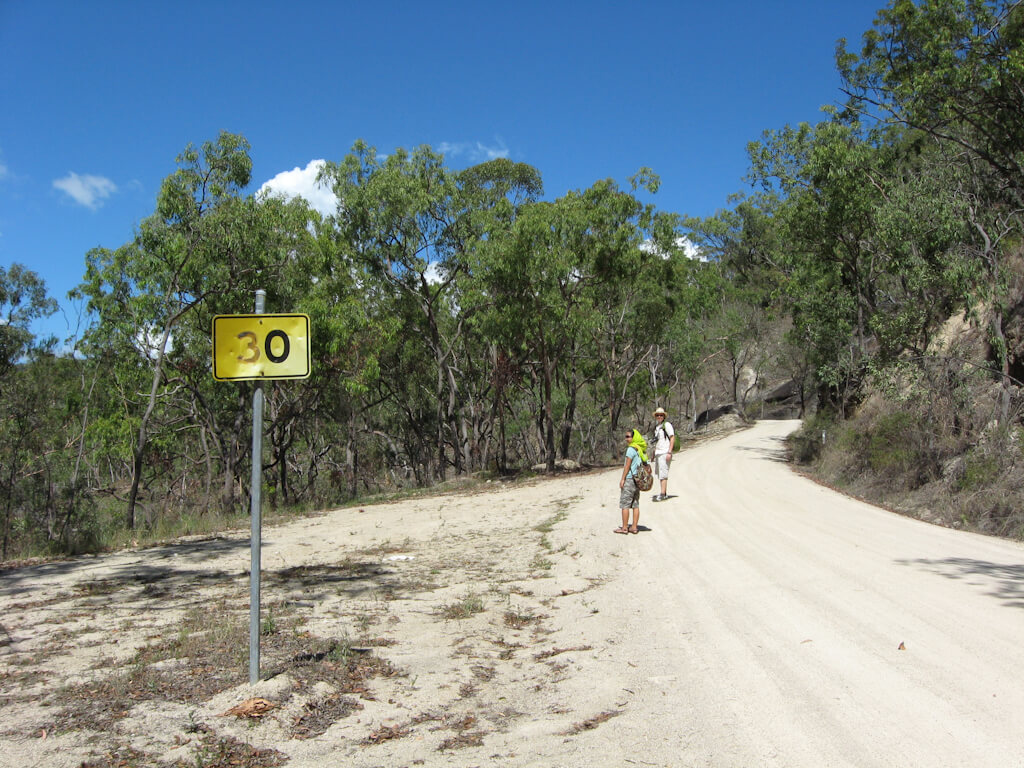 The falls themselves are overseen by a lookout. Unlike in Germany spots like that are not guarded with fences all around but rather have a small fence to keep the biggest morons from killing themselves. It is easy enough to leave the beaten track and actually walk directly to the edge of the fall.
The small lake behind the fall is a picturesque place that looks like the shire from Lord of the Rings.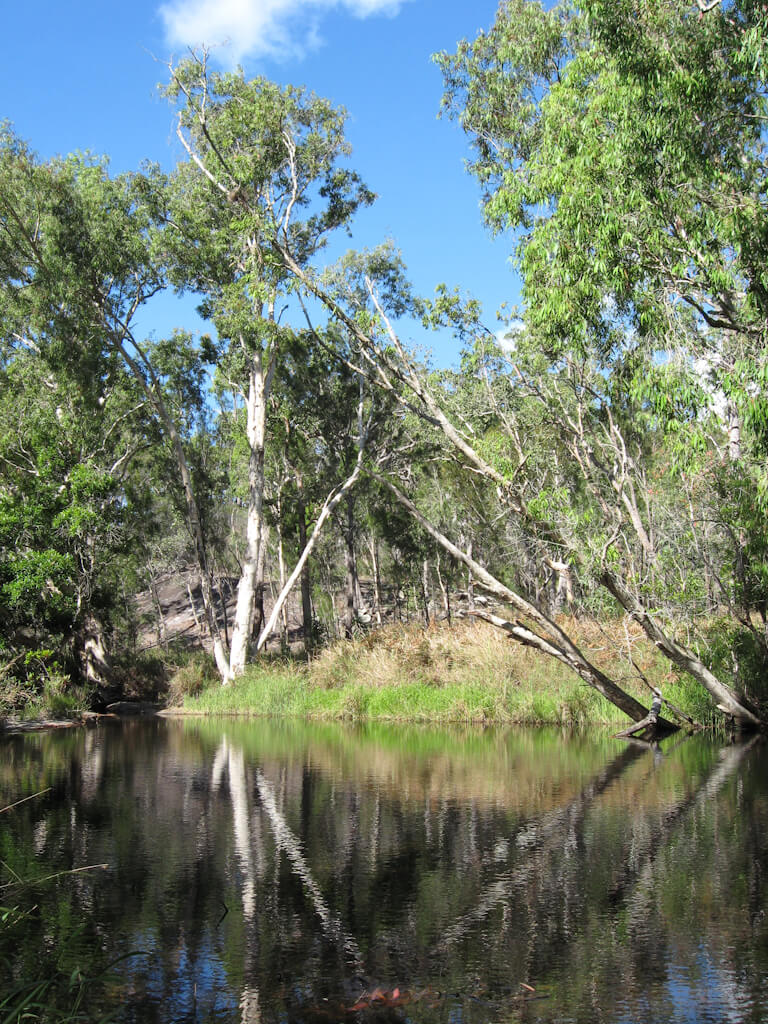 We rested there for a while, enjoying the peaceful quiet, before we returned back to Cairns for dinner and wine.