This city has some seriously good looking buildings. Seeing the parliament for the first time is a true "Neat!" moment.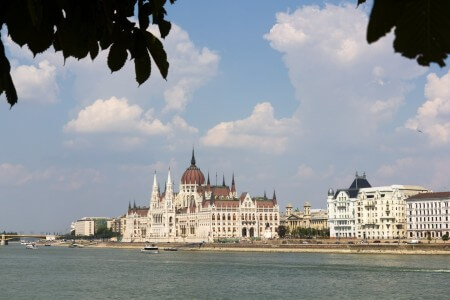 It should be mentioned though that not every building looks like it's straight out of a fairy tale. The subway that took me into the city (M3) had a distinct Soviet flair.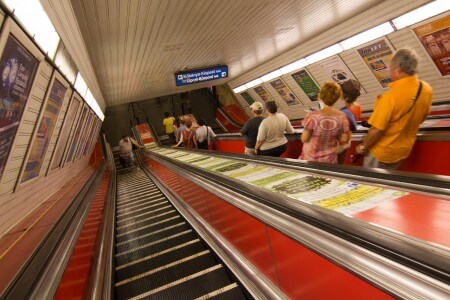 Of course no visit to Budapest would be complete without a walk along the river Danube banks.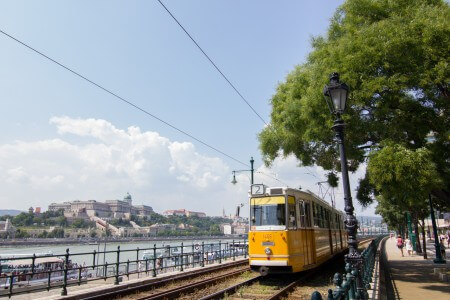 Personal highlight for me was the castle hill (left in the above picture) where not only the castle but also the Fishermans' Bastion and rows of old city houses can be found. They've done a good job there of not spoiling the appearance with satellite dishes and the likes.