The opening night yesterday featured some rather prominent names from major international organisation, i.e. the UN and the World Bank. Naturally politicians lie the moment they open their mouths, so not much was to be expected in regards to content. What was interesting though was to hear politicians talking to an audience that is highly educated and independent.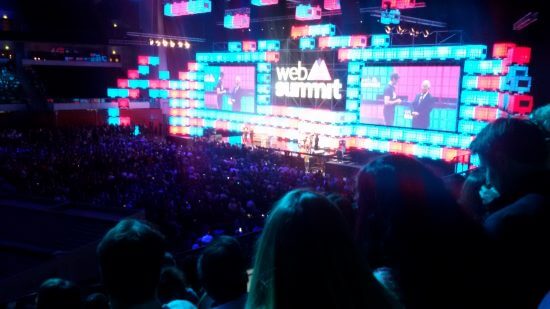 Once an outlook on the future of the EU and worldwide employment markets was done, Holloywood's Gordon-Levitt stepped in for a few words on creativity and delivered a plea for doing what one likes, instead of focussing on what makes money.
The first night was concluded by the night summit, which is just another way of saying "after work drinks". Lisbon's Bairro Alto teemed with summiteers and provided plenty of opportunity for networking.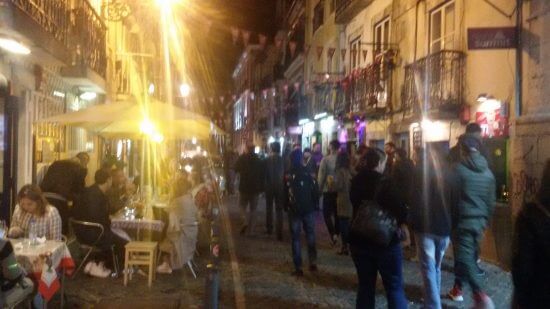 Today was the first real day of the conference and I spent most of the time attending various talks.
Again the talks featured an abundance of prominent names, and most topics sounded interesting, but the actual content was almost shallow. I learn way more if I spend 2h on youtube, watching educational videos.
Tomorrow we have a stand, and with that an opportunity to present the organisation to the attending world.