I feel really creative with my post titles lately…
After yesterdays social times, I had more nice experiences coming today. A local couchsurfer had contacted me a week or two ago and offered to show me around the city. We met in the early afternoon and I learned that she is studying German at the Goethe institute, hoping to work as a tour guide once finished.
We talked in German the whole time and her skills were pretty good. Apparently a tour guide with German skills can make about $40 a day. A waiter makes $100 a month.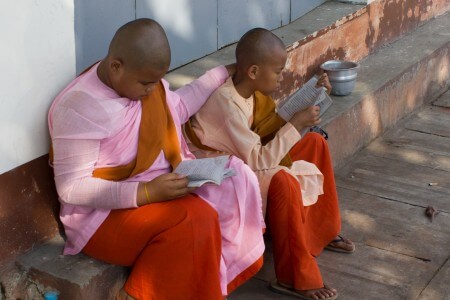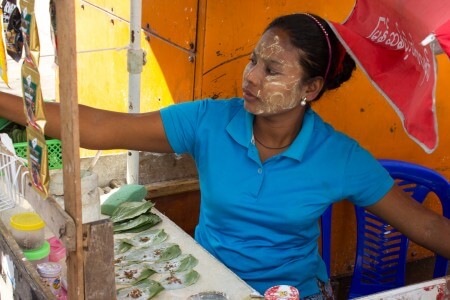 After an extensive stroll through the streets and a visit to the river, we ended up at a 20th floor bar with splendid views over the city.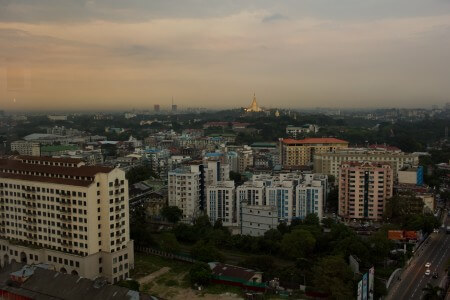 The temple in the distance is Yangon's Shwedagon Pagoda, landmark and tourist drag. I haven't been inside yet but went for a walk in the neighbourhood.