North of Cairns are, the name suggests it, the Northern Beaches. Besides touristic places like Palm Cove there are the more quiet corners where mostly locals live and no or few hotels can be found. On Monday I took a bus out to Machans Beach which is the first beach outside Cairns, close to the airport.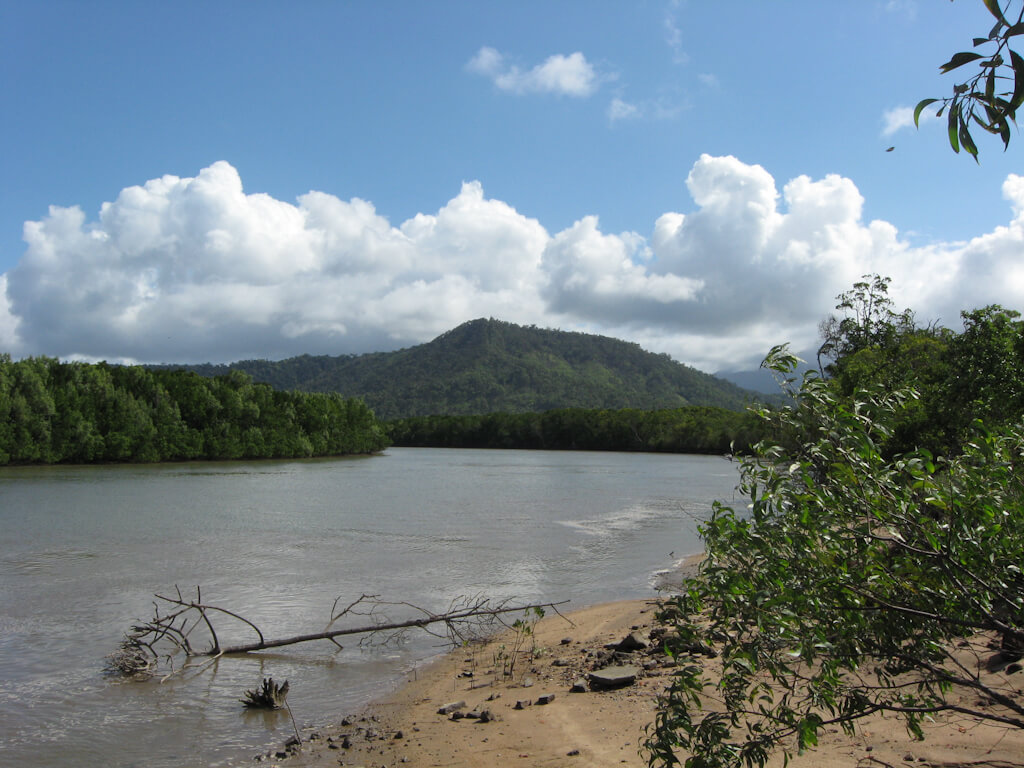 The small village is situated close to where Barron River meets the ocean. Between the village and the river lies a small but beautiful beach.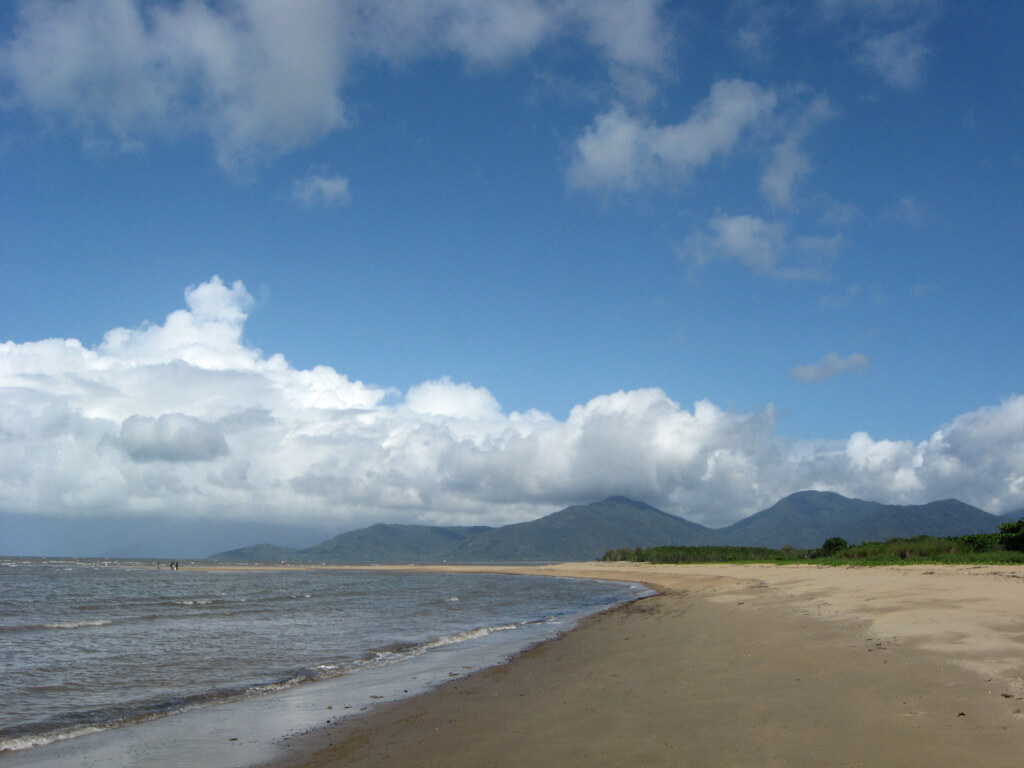 Spread out along the beach are small houses, looks like the people have a really relaxed life there.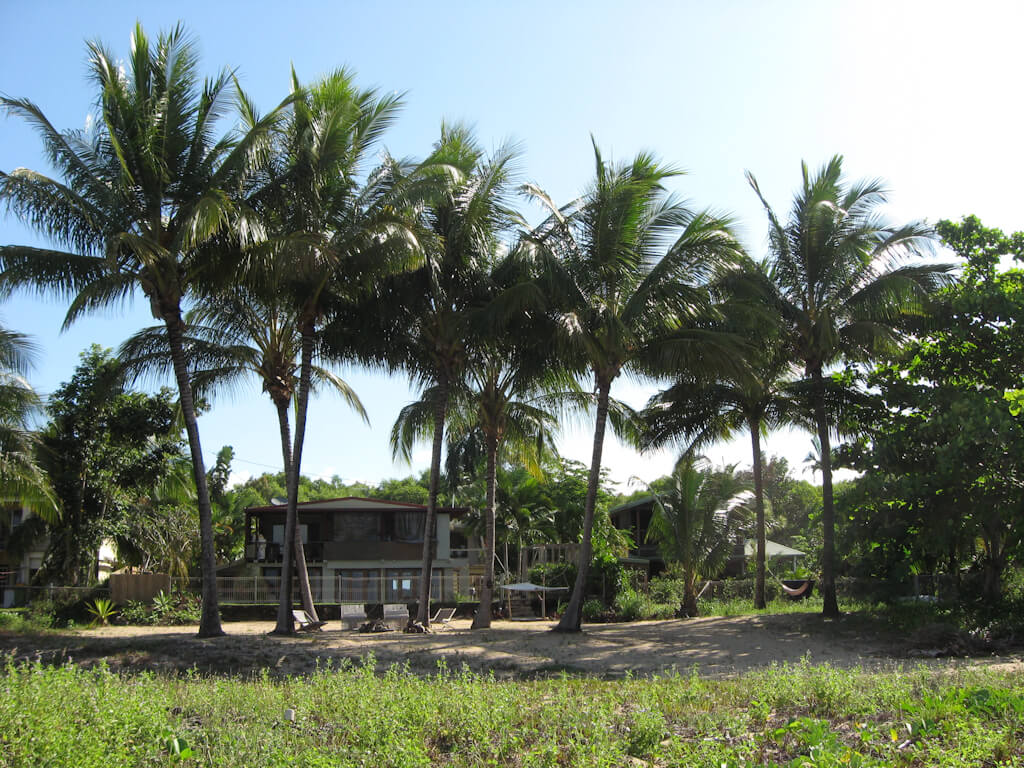 At least as long as no airplanes are taking of over their head. But Cairns International isn't Frankfurt or Singapore so that's probably not too much of a problem.