Something a lot of people recommend as a Manila activity is a visit to Chinatown. It is supposed to be an interesting sight and a feast for the palate. The latter was my main motivation for going.
Getting there took a while but in the end was quite easy, thanks to good directions by the hostel staff. Trains were a bit on the crowded site. Being at least a head taller than anybody else, I was the only one with fresh air in there.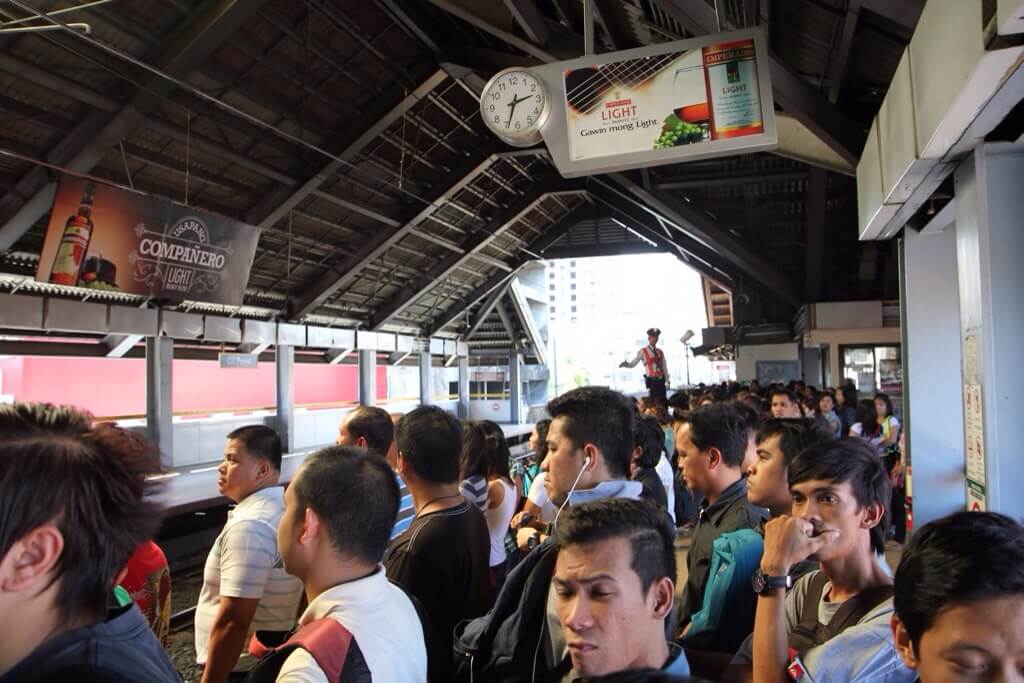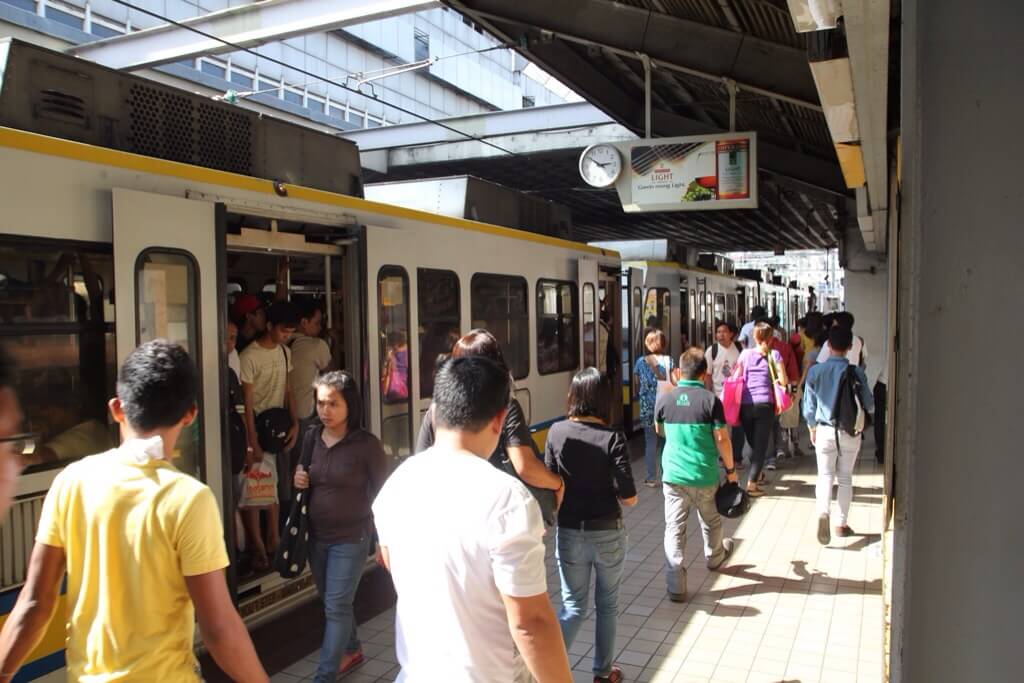 Actually that's a good image of Manila's traffic situation in general.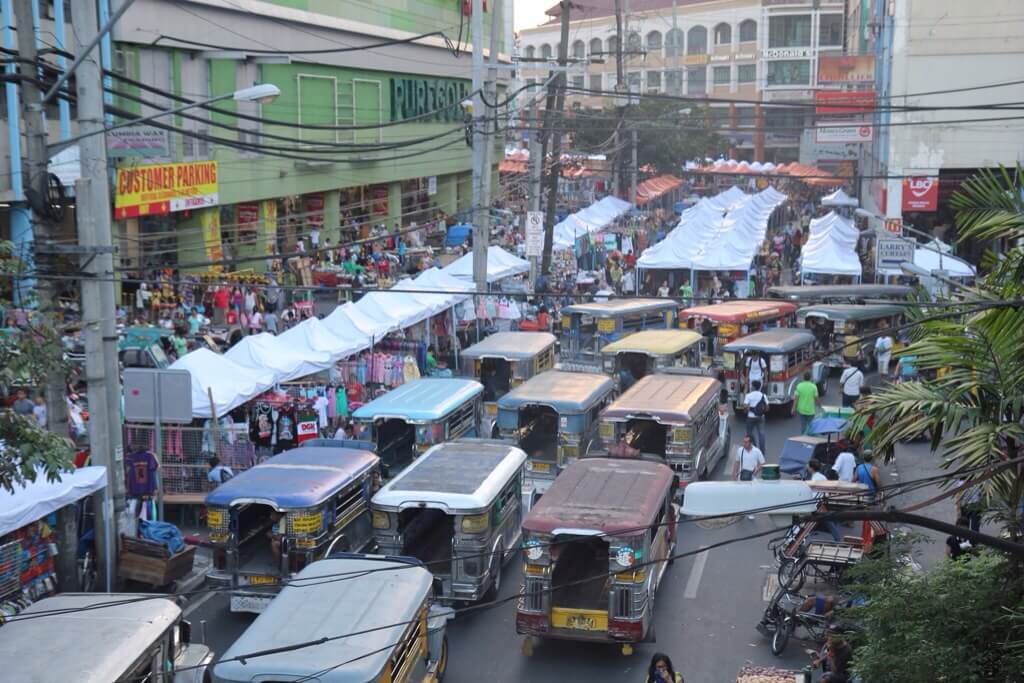 Having made it to Chinatown, I got some lumpia (semi-sweet, no thanks), a pork filled dumpling (yes please) and beef noodles (YES, PLEASE!). I've missed soup like that on this trip. That rich, thick broth with fresh herbs… Vietnamese are still the masters of that but what I got here was worthy as well.
But enough of the carnivore pleasures, here's some impressions from Manila's Chinatown.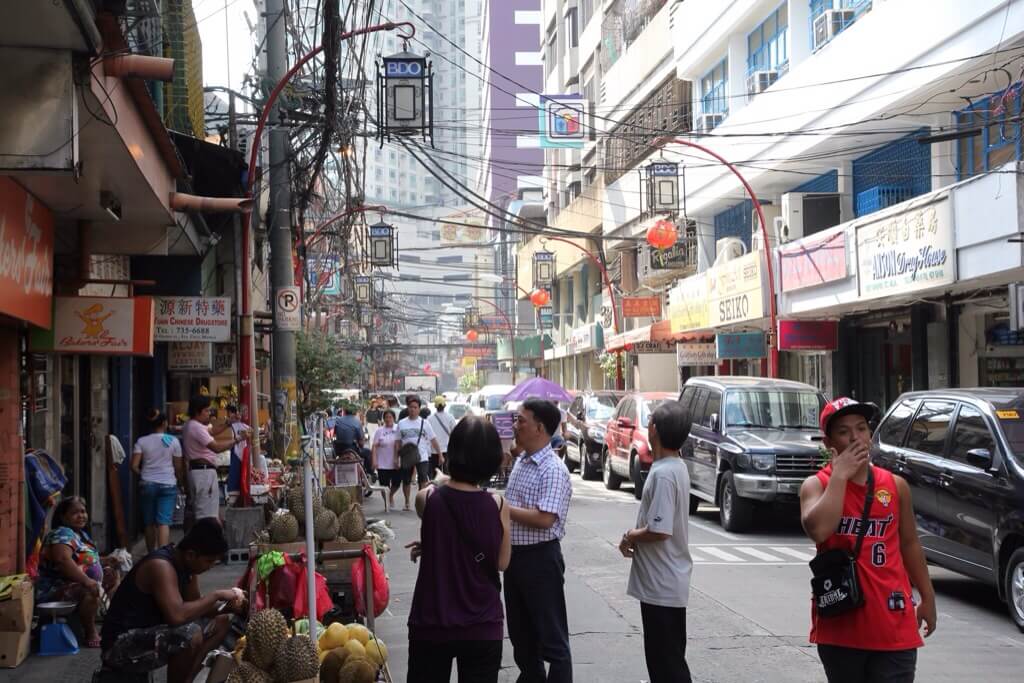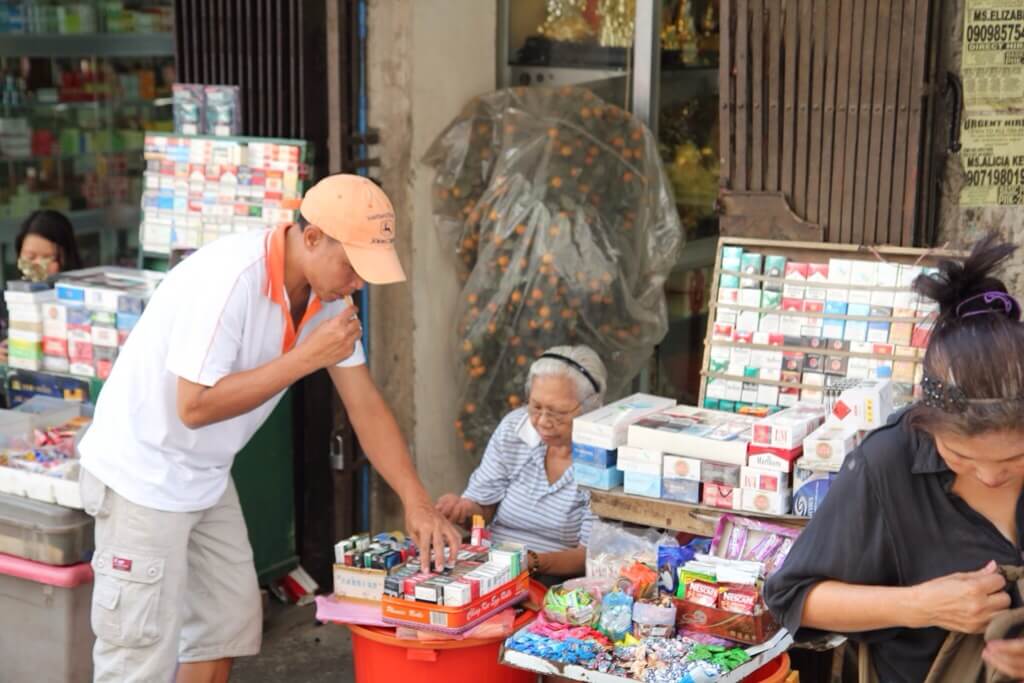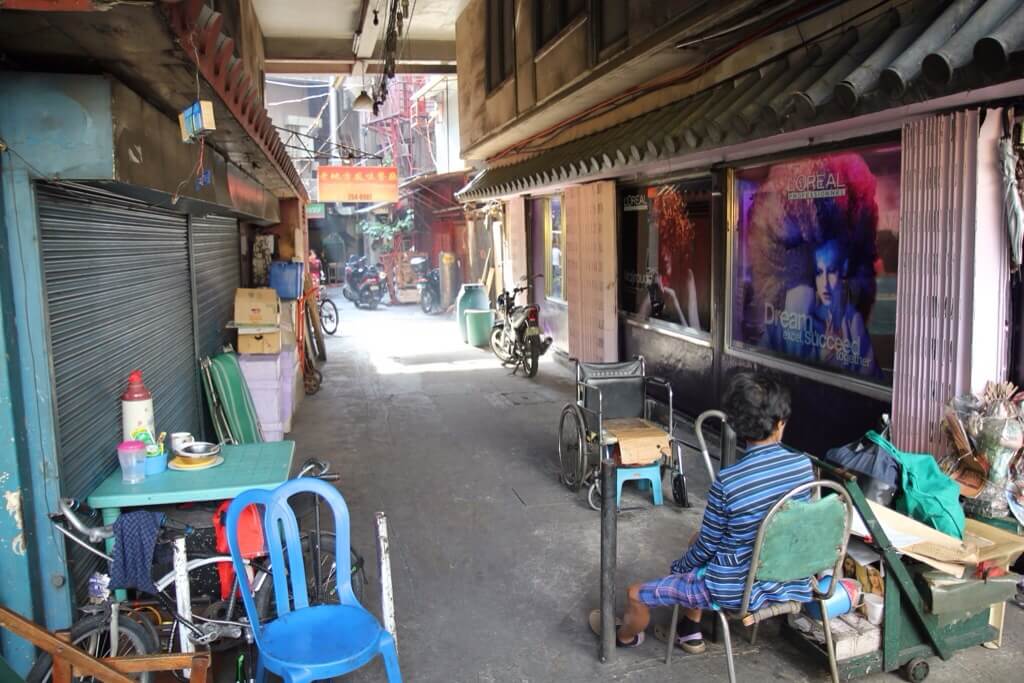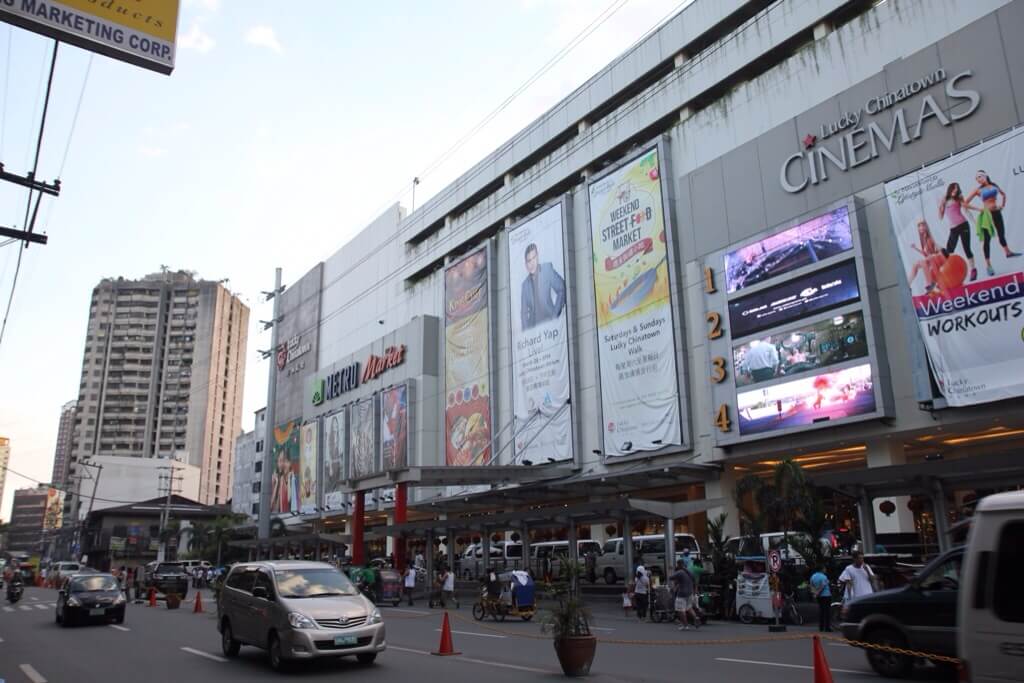 In the evening I tried to see the famous Manila sunset but it was impossible to get a cab. Walking the streets, I ended up at the biggest street market I ever saw. I think I walked for half an hour and it still went on. By the looks and the amount of "Hellos" I got, they don't see westerners a lot there.
When I had reached the end of the market, the area had gotten pretty dodgy. I didn't feel unsafe but was still quite happy when I finally sat in a cab.