The news haven't been pretty but when I decided to go to the Middle East, I knew it wouldn't all be roses and chocolate. Despite what is going on, I still believe that I'll be save and hence decided to stick with my travel plans.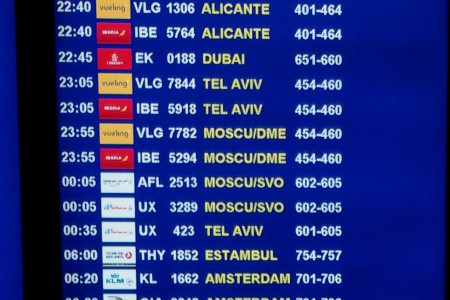 The late night departure from Barcelona was a bit messy and the plane was the filthiest and shabbiest in a long time. Seat out of order – never saw that before. Don't think I'll go back to flying with Vueling any time soon.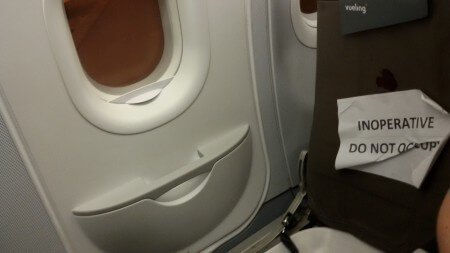 Arriving in Tel Aviv at just past 4:00 meant that I'd have to spend time either at the airport or in Jerusalem before catching onward transport to Hebron. I spent the first hour or so at an airport coffee shop but the coffee was bad and the company were lots of macho guys with assault rifles – not my preferred environment at all.
I took the familiar Sherut taxi to Jerusalem and straight to the hostel I stayed at the last time. I was to meet up there with another volunteer who'd be joining me for the ride to the teaching centre.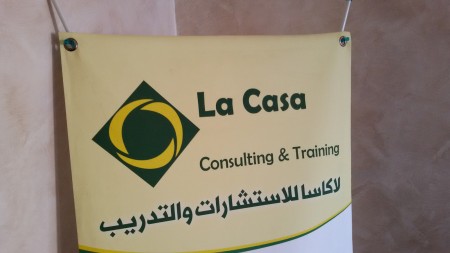 The way to Jerusalem and the city itself felt rather quiet, even taking into account the early hour. Military presence was not more than during my last visit. Might be completely different in the old city or the eastern part, though.
Getting to Hebron and the centre was a little complicated but nothing to difficult in the end. Everything seems quiet and normal around here, although we've been told that a small part of the city sees regular clashes. Clashes = kids with rocks and soldiers with tear gas.