A christmas eve excursion to the north shore with Richard.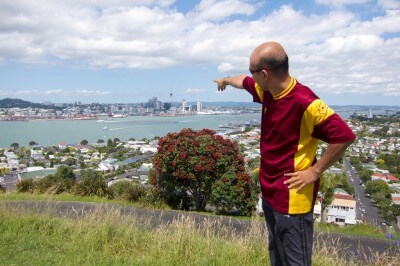 Mulled wine and turkey dinner at James and Queenie's.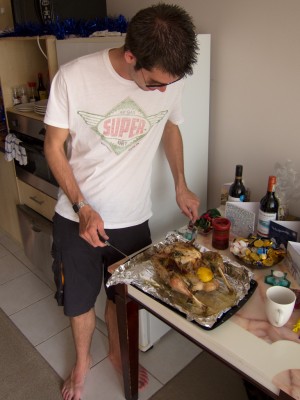 Right now I'm 'working' as a house sitter a little outside of Auckland city, taking care of two cats and some maintenance work. I'll have the place for myself till early next year and hopefully have found something on my own by then.