Cádi, as the locals call it, left a good impression with me the last time I went (late 2015). Wanting to get out of Berlin for a few days and seeing that flights into Jerez were dirt-cheap, I decided to have a second look.
The weekend was fairly busy with heaps of visitors from the area flocking to the beach, but came Monday the crowds were gone. I really love Mondays by now. The cafés and shops are empty, the trams run regularly… but I digress.
Once more, Cádiz proves to be a laid back place by the sea. People are friendly and I'm having a good time using my newly acquired Spanish (0 to A2 since January 🙂 ) .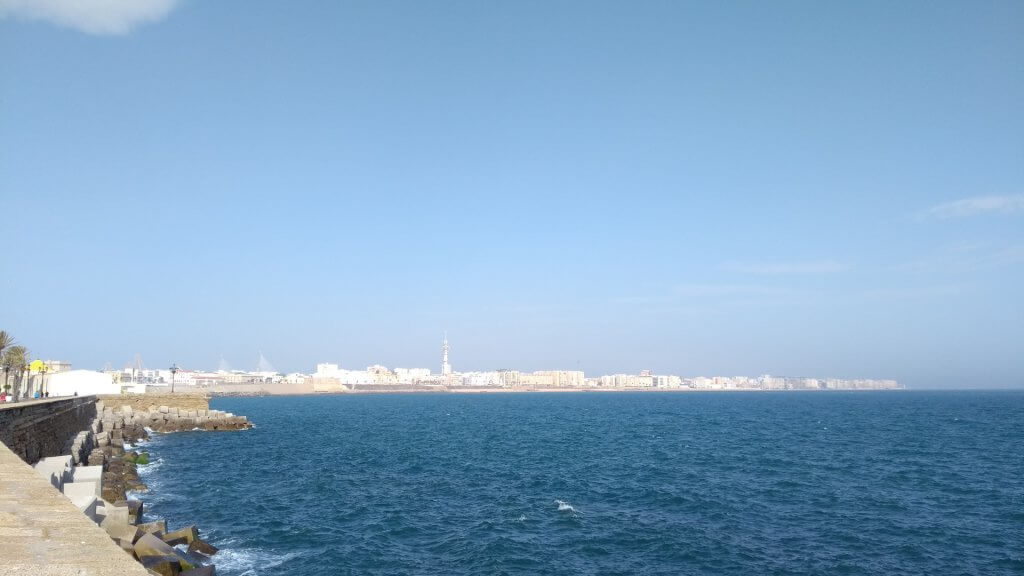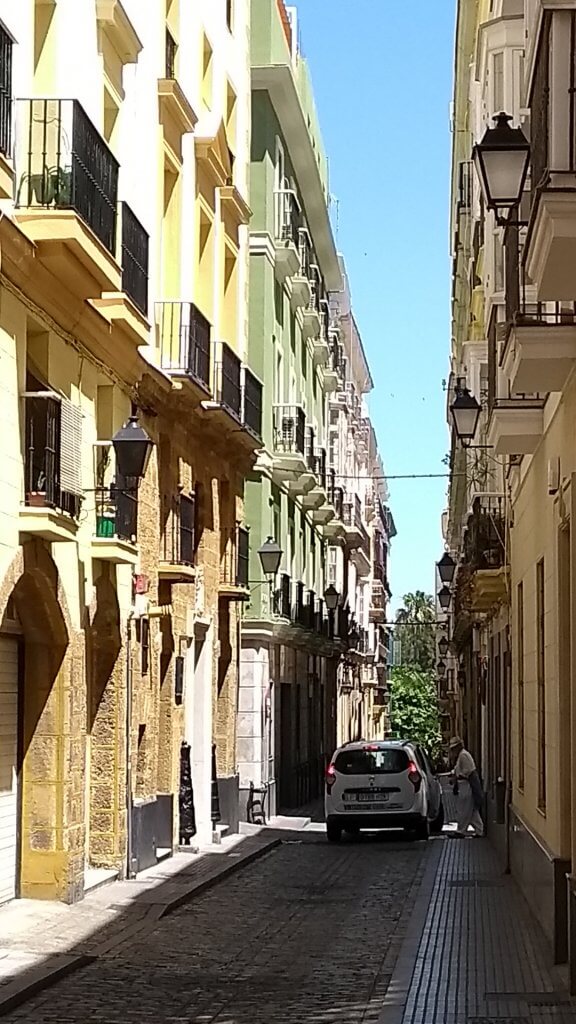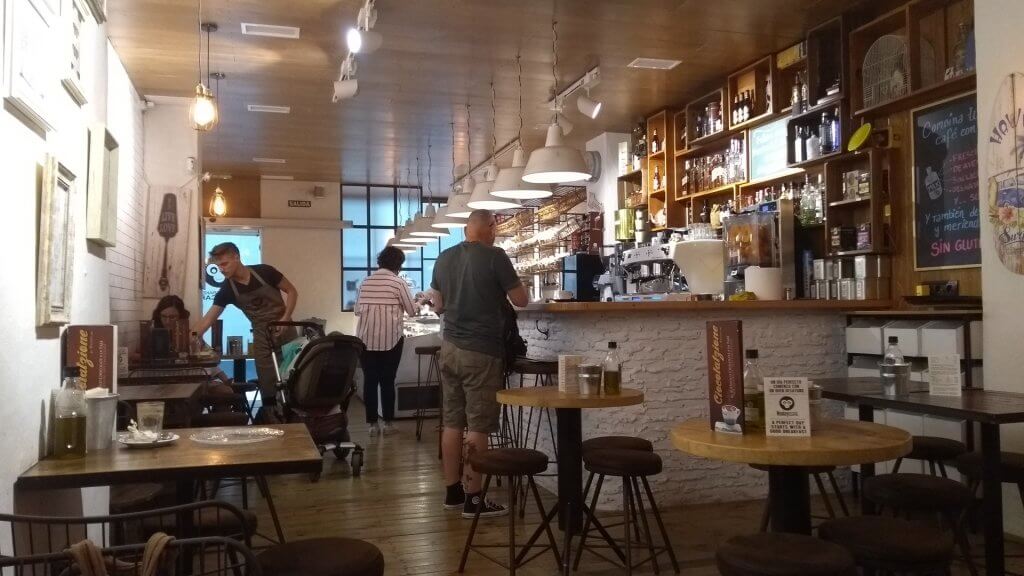 Accommodation is an AirBnb room in a 150 year-old house smack in the middle of the old town. My hosts are a Spanish family of sorts, bit on the hippy side and in the afternoons Spanish Hiphop plays and the scent of weed is wafting through the kitchen. Really nice place – couple of cats and kittens as well!