Years ago I stumbled across a show called "No Reservations". Maybe a friend recommended it even. The centre of that show was Anthony Bourdain, professional chef, travelling around the world and eating. Eating local food, common food, street food.
Watching him squat on a small plastic stool by the side of the road somewhere in Asia, slurping down some of the planet's tastiest food, always brought back memories of me doing the exact same thing.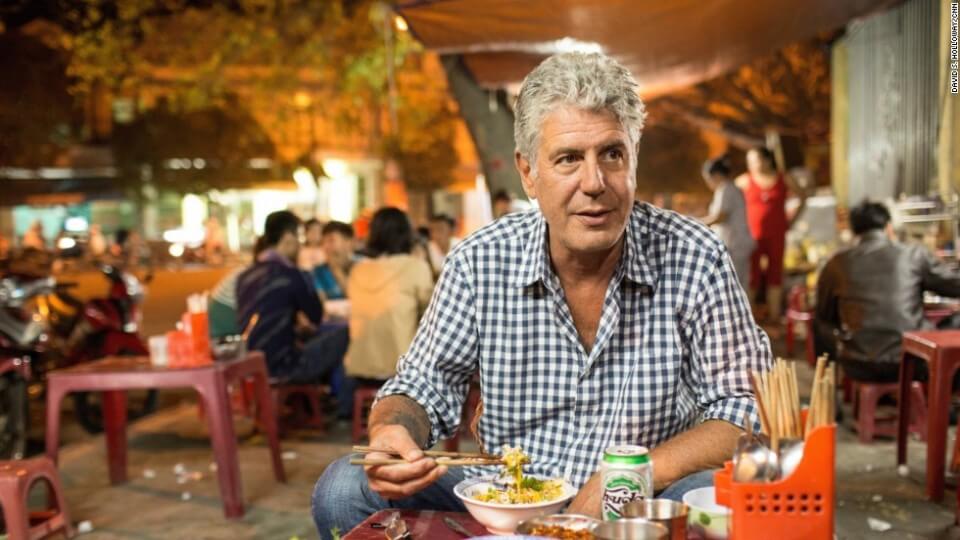 I generally found him to be a relatable character. Bit rough around the edges, obsessed with food, his past a strange mix of junkie, author and chef at an upper class restaurant.
Sadly, he is not among us any more. From what news reported so far, he hanged himself in a Strasbourg hotel two days ago. RIP.