During my stay in Bhaktapur, I'd like to volunteer with a local organisation that needs support with their online systems. The main project coordinator wasn't around today, but one of the staff members gave me a first briefing. It didn't take too much time, so I had ample opportunity to roam around the old part of town.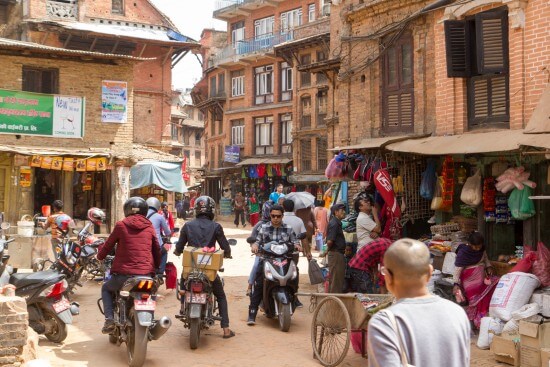 From what I've been told, the 2015 earthquake destroyed 6000 out of 17,000 buildings (sic!) in that part of the city. The consequences are still very visible.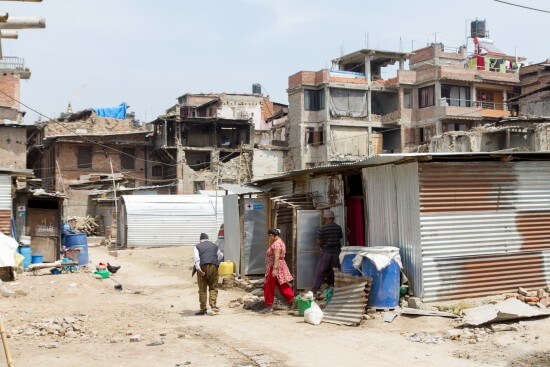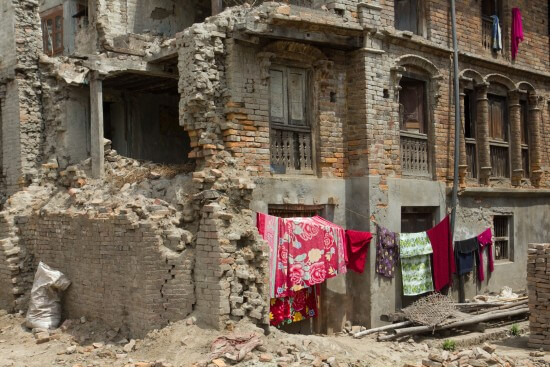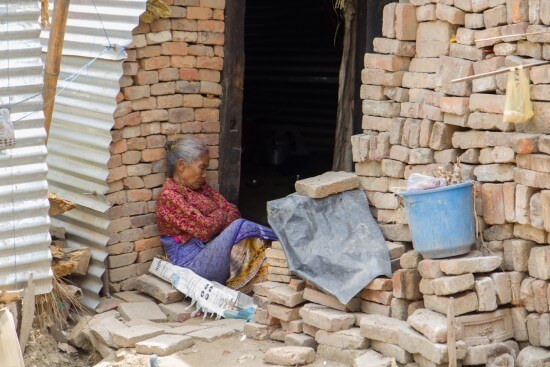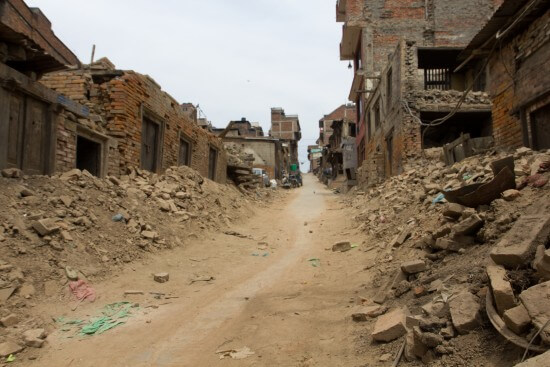 For the upcoming Bisket Jatra festival, a huge chariot is currently being assembled near Nyatapole temple.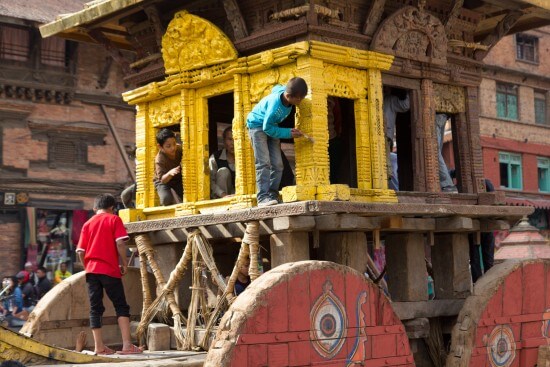 Hundreds of people are going to pull that thing through the streets next week. Looks like I've arrived at an interesting time!