After conquering the summit my way led me back to the coast. I missed the ocean and was happy to have a relaxed day on the beach. I didn't really feel like moving anyway, my legs hurt pretty badly after the walk up and down the mountain the day before.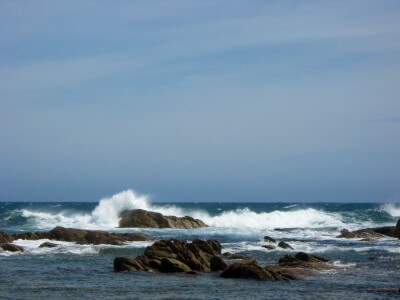 For the night I stayed near the Gippsland Lakes and on the next day moved on to Wilsons Promontory or "The Prom". It's a big national park a couple hours south of Melbourne. In 2009 it was hit badly by bush fires and large parts burned down. Since then nature made an astonishing recovery. Even though the burned trees are still visible the place is really green and alive.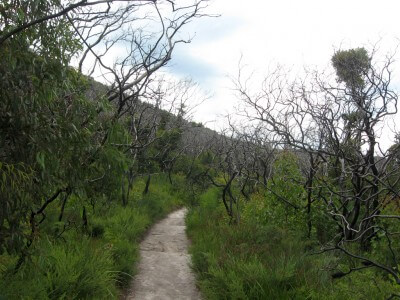 Touching the tree trunks feels like touching a thoroughly burned piece of wood,  just falling to ashes between the fingers.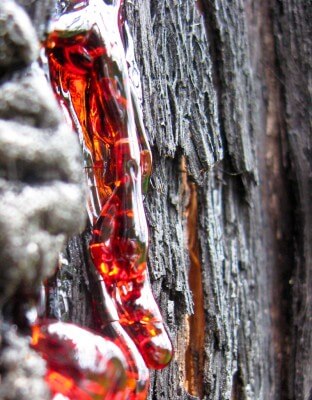 Besides burned trees there is a lot of beaches and walks in the area. I still didn't feel like walking a lot so my choice was the coast.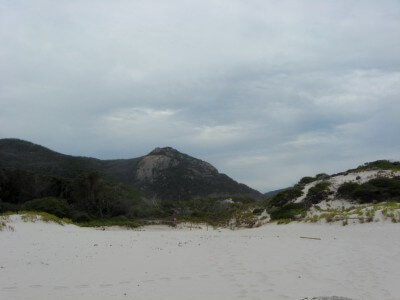 For some reason I feel quite restless since I left the farm. I did the 18km mountain walk in about four hours and instead of staying three days on the coast it's been only two. I reckon I need some company. Even though Hiro and I talk almost every day it is a bit lonely to travel alone. Right now I'm in Melbourne looking for people to share the ride to Adelaide with.