It's been, I don't know, three days? Four days? I've spent my time in Ubud so far by doing rather little besides reading, eating, getting massages and going for walks. Oh and checking out the local co-working space.
I had a strong desire for some rest, partially because of what my bowels went through but also because I've been on the road for more than a month now. And no matter what people might think, travelling can be very exhausting. Spending many days on the move, having the other days full of activities and a new environment 2-3 times a week. It takes a toll. Or maybe I'm just getting old.
Anyway, Ubud is a decent place for doing nothing. As I've discovered, it does have some very touristy areas as well. Billabong shop and all. My guesthouse is situated in a more artsy street, hence I was spared that sight until recently.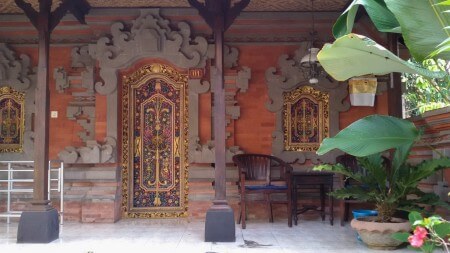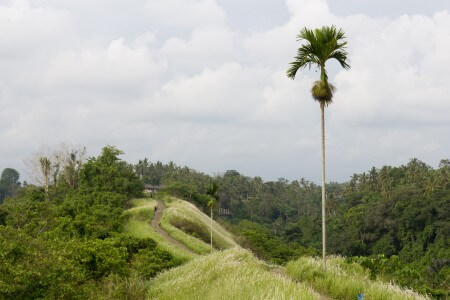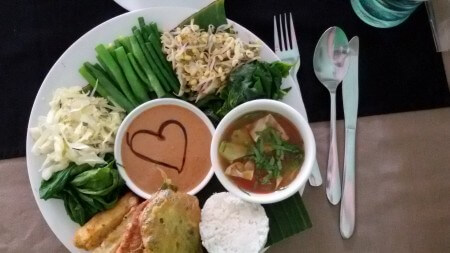 They produce Kopi Luwak around there. For those that haven't seen "The Bucket List": It's probably the most expensive coffee in the world (USD 500 to 1000 per kilo) and the beans get their specific taste by passing through the gastrointestinal tract of certain cats. Or in more plain English: The cats eat the beans, shit them out and then the farmers clean and sell them (the beans, not the cats).
I have tried a cup and it was simply the most incredible coffee experience ever, like a personal visit from the caffeine god himself.
Just kidding, it was nothing special at all. The mild taste was pretty much the total opposite of what I'm looking for in coffee (black, strong and full body).