The worst tourist dump ever. The whole old town of Prague seems to exist solely for the purpose of providing a selfie background for intoxicated foreigners.
We had found ourselves in the middle of that after arriving in the late afternoon by train from Bratislava.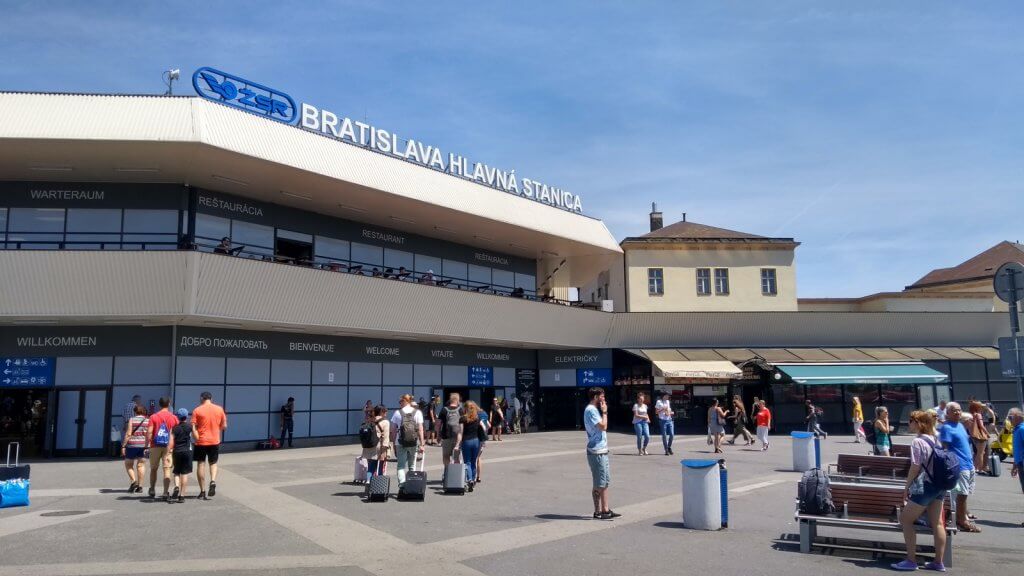 Fortunately the area west across the river was a little more quiet and we could actually take a breather while watching the peacocks in Vojanovy sady.
Granted, it is a pretty city. But it's not the only one on the continent. And in terms of the ratio "nice buildings" to "drunk shitheads" it's got to score poorly.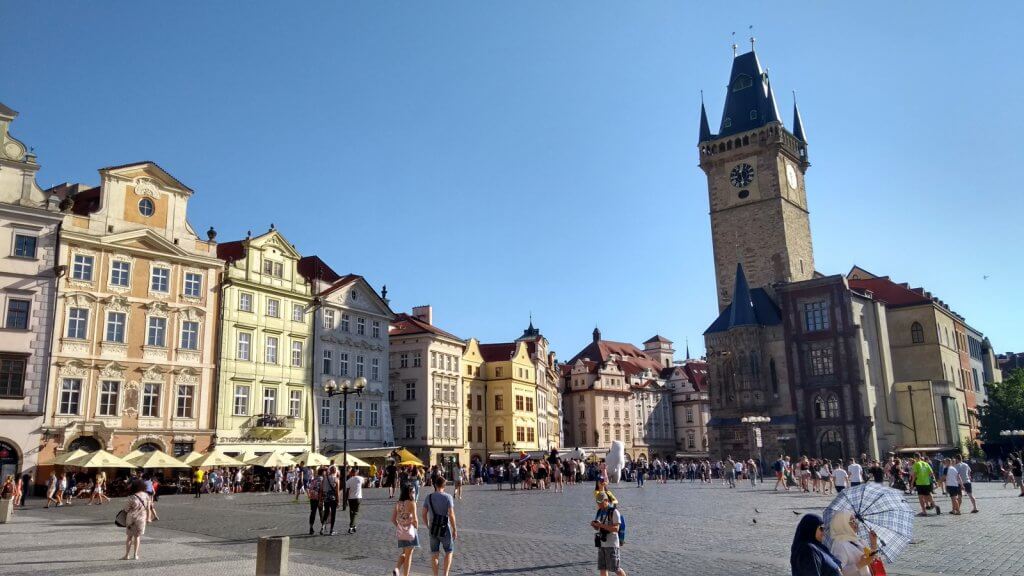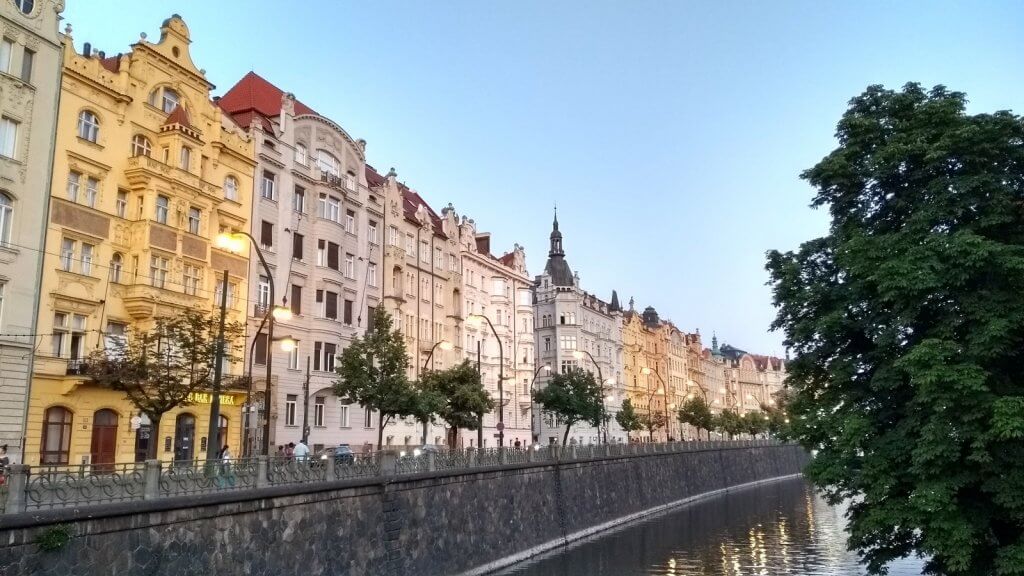 Had some trouble finding a decent lunch place today. The Italian café was still serving only breakfast at 11:30. Got lucky though and found a good Indian/Pakistani that hides behind a small entrance and two stairs down into the basement. Highlight of the city.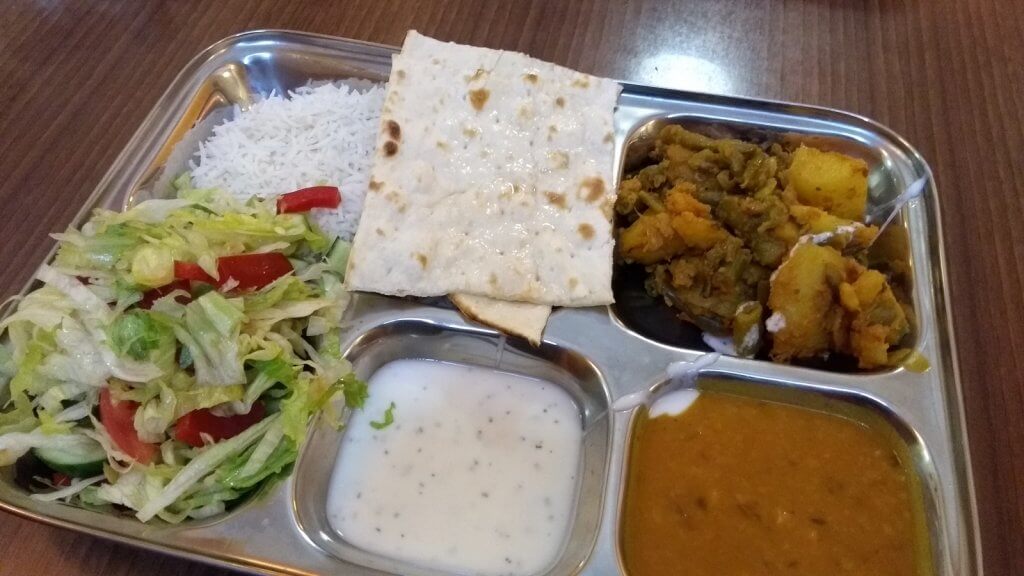 Left Prague just past noon on the EC to Berlin. It's a very scenic ride along the beautiful Vltava valley. Think river Rhine, but even prettier.