Staying at the same guest house as me was a young Canadian couple whom I've had a couple of chats and a really cool jam session with. They mentioned they'd be visiting a local orphanage and asked whether I'd want to come along. I certainly did.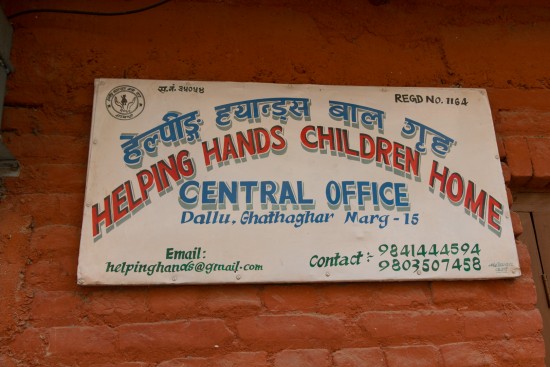 They got in touch with the institution through a friend of theirs, who had also given them a bunch of goods to deliver. On top of that, they were to give the kids a lesson on hygiene and washing hands.
The orphanage is a 20 minute walk away and we arrived when the kids were doing their homework. They only have one common room for their activities and during homework time, it's a class room.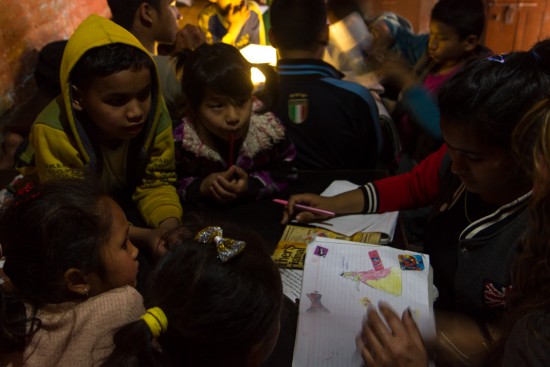 One of the goods the Canadians had brought along were solar charged led lamps. Helpful for doing homework during times of blackout.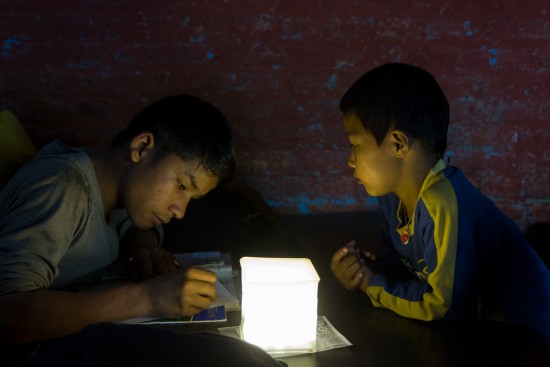 One of the older guys gave a little tour of the place and it's safe to say the kids aren't exactly living in luxury. I don't remember precisely but I think it's a total of five bunk beds for 20 children.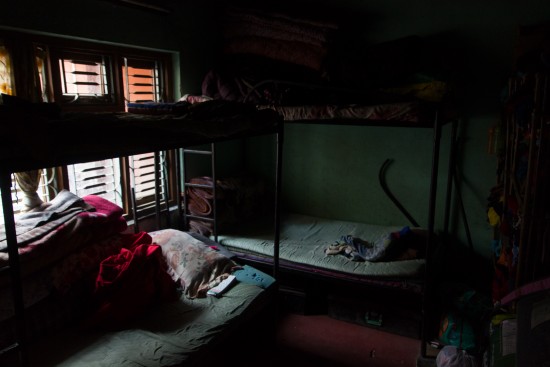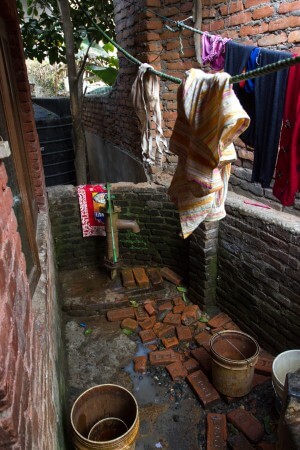 Once the school duty had been taken care of, everybody rushed into the yard for a short lecture on proper hand washing. The two Canadians did a really good job there, using paint on their hands to illustrate the spread of germs. And the guide line on how long to wash hands for is the duration of the "Happy Birthday" song.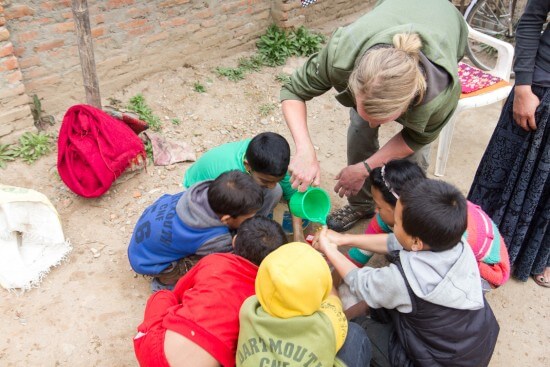 Closing program: Play time with balloons.