When I arrived in Nepal, I had close to no clue of what there was to do in the country – as per usual. I knew there was some cool trekking to be done but the details of that eluded me.
First enquiries brought a bit of a shock. A trek of 5-7 days was considered a short trek. The long ones like Annapurna Circuit go for more than 20 days. I had done my fair share of day hikes and many of them in areas rougher than an English garden, but still, a week in the Himalayas sounded like quite a big thing.
The more I learned about it, the more comfortable I became with the thought of going out there for a longer time. That still left the question of which trek to do. The big ones like the Circuit or Manaslu were out of the question.
Annapurna Base Camp came highly recommended but it's also what everybody does. And in general I don't like to do what everybody else does. When I learned about Khopra Ridge trek and how it only sees a handful of visitors each day, I was easily convinced. And I am still very happy with the decision, although it should be pointed out that I don't know what ABC looks like.
Equipment for the trek was another concern, as I travel light and usually in very warm countries. 3000m+ altitude require a bit more insulation than a jeans and a t-shirt. The Canadians in KTM had already supplied me with a down jacket and in addition, local shops in Pokhara cater to every need a trekker might have.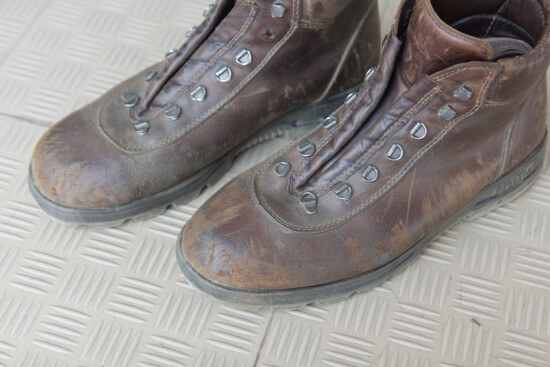 The collection of trekking pants, warm underpants, gloves, woollen hat, socks, walking stick, rain poncho, bandana and sleeping bag rental set me back about $50. The original North Face/Jack Foreskin/Whatever gear can be bought in town as well, but anybody who believes a piece of plastic could be worth $300 seriously needs to see a doctor.
Once up in the mountains I slowly realised that it's a world unlike any I've seen before. I had experienced remoteness on my road trip in Oz, but up on Khopra Ridge I was in a place that was high up and that could only be accessed via many hours of walking (or a chopper).
It was intimidating at first, looking down into the valleys deep below, thinking how far away any kind of support was. That thought didn't last long though. I trusted my guide and if things were to go wrong, they'd go wrong. No need to be anxious about it.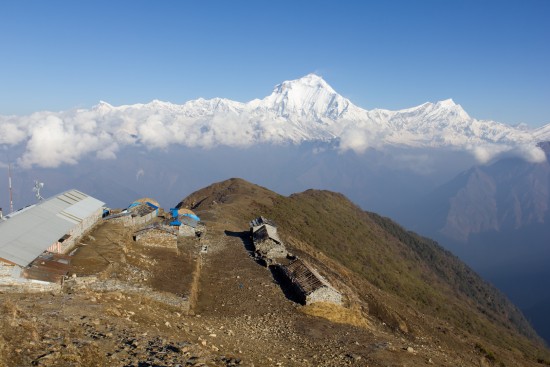 At that point I started to enjoy the serenity, the peace and the quiet. Just as a reminder: The paths we took see a handful of people each day – tops!
In many ways the trek was challenging. Walking is either up or down and only very very rarely on a flat surface. The thin air added to that and just taking a few quick steps to jump on a boulder had me take a couple of deep breaths. At sea level I wouldn't even have noticed it.
Still, Kamala always made sure that I didn't exert myself too much and stayed in a healthy zone. Plus any kind of challenge is always a cool opportunity to grow.
While I had anticipated the physical demands, I hadn't thought much about the temperatures. At night they dropped below freezing and the rooms weren't much warmer, as the only source of heat were wood-fired ovens in the common room and kitchen.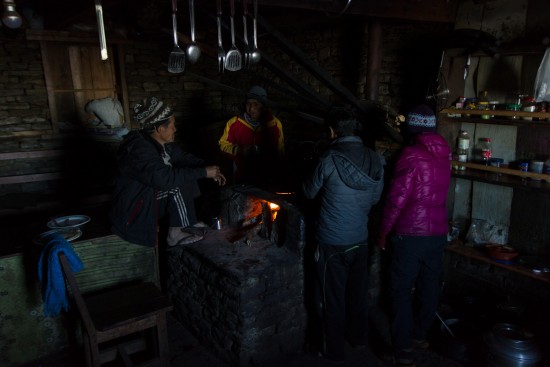 It had something archetypical. And lying in a sleeping bag under a blanket while wearing a fleece and a beanie meant I didn't feel cold – although is is not the peak of comfort either.
The landscape surprised me a lot. I had only pictured the Himalayas as snow-covered cliffs but in fact a lot of it is rolling green hills. The bamboo forests and blooming Rhododendrons baffled me the most.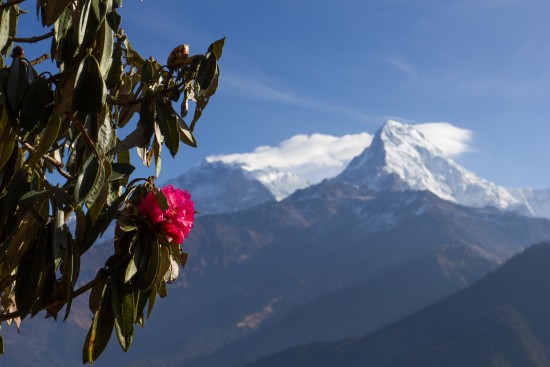 Wildlife at altitude isn't too plentiful (at least not to my eye) but still worth a mention. The Yaks we came across were so tame, you could probably take selfies while hugging them. When standing still for a while, marmots came out of their hiding and up in the sky huge vultures were slowly circling in the up-wind.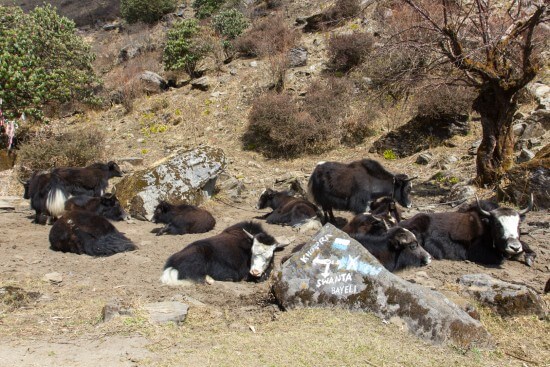 By the end of the trek, the thought of returning to the city with all its people, noise and pollution almost made me uneasy.
Even while being on the trek, I thought about doing a second one while in Nepal, which probably says a lot about how much I enjoyed it. The verdict is in fact easy: Highly recommended!
Something every prospective trekker should keep in mind though is that trekking is not without risks. Reliable numbers are hard to find but it can be assumed that 1/10,000 trekkers in Nepal dies of causes like trauma or altitude sickness. On top of that, disasters like the 2014 snowstorm or the 2015 Everest base camp avalanche cost dozens more their lives. Agencies don't mention that in their brochures.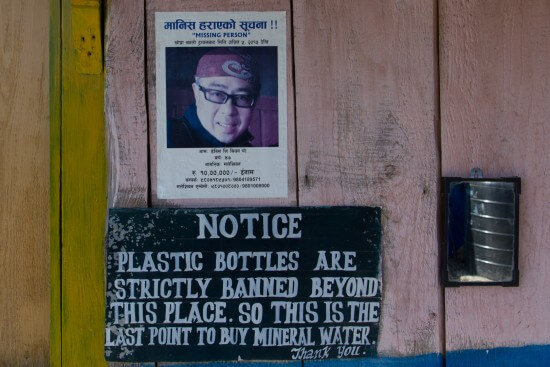 Still, going with an experienced guide, doing research and staying below the snow-line makes it in my opinion a fairly safe adventure.