Checkout at 11:00, return of the car at 22:00. That leaves a fair bit of time for in-between-activities.
For a start, a visit to the Weifbergturm, a viewing platform towering over the village.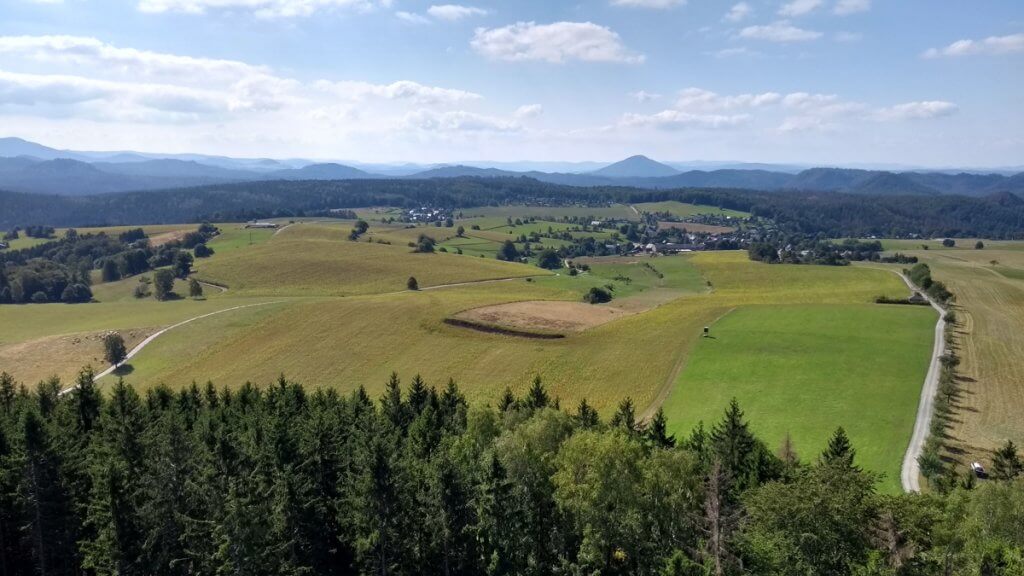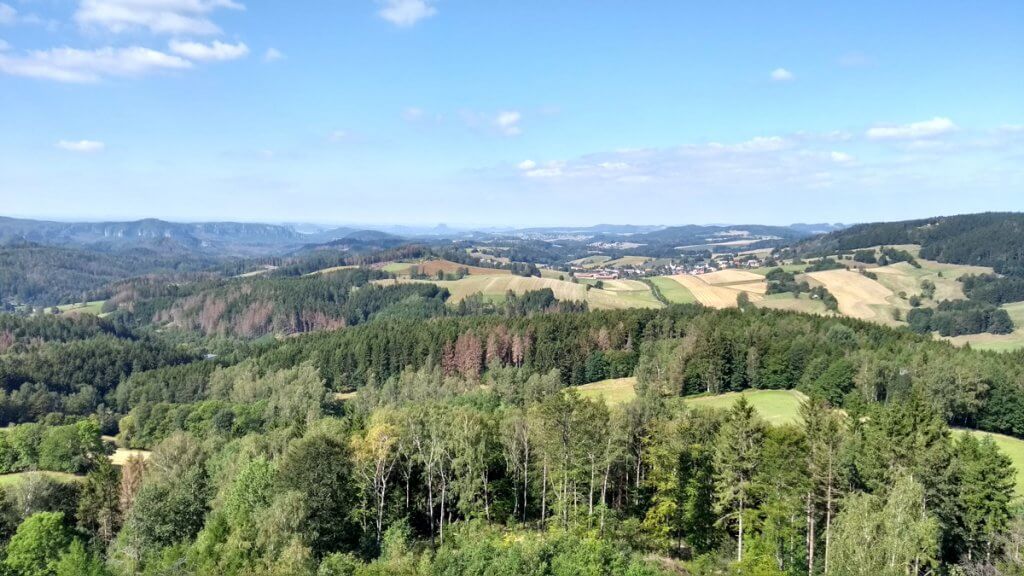 Next stop, while we're at exploring the German countryside: Spreewald. We both like pickles, so that's a must-see anyway.
The town of Lübben seems fairly relaxed and served good food and coffee. It's famous for "Kahnfahrten" on the Spree and all the other bodies of water surrounding the place.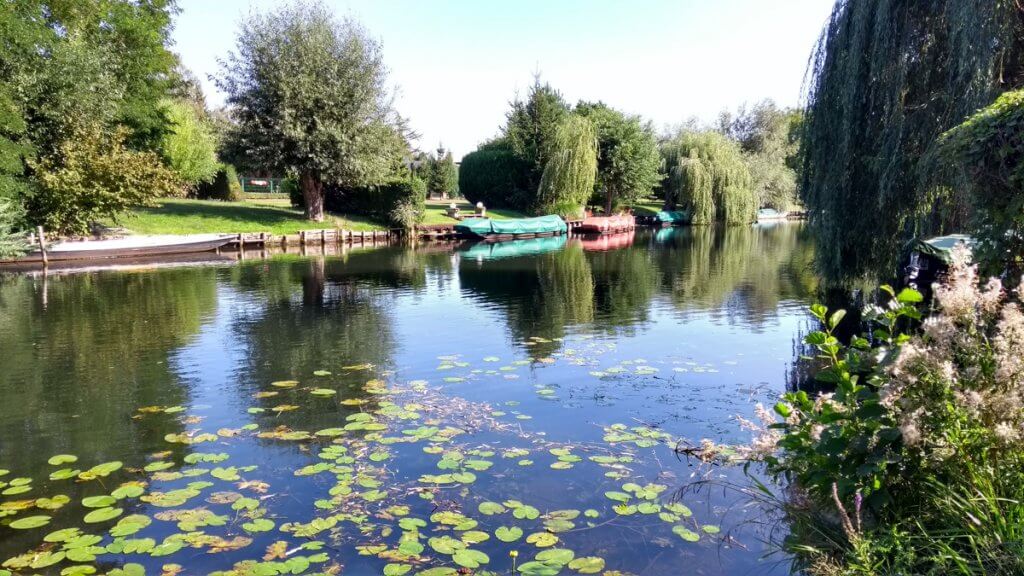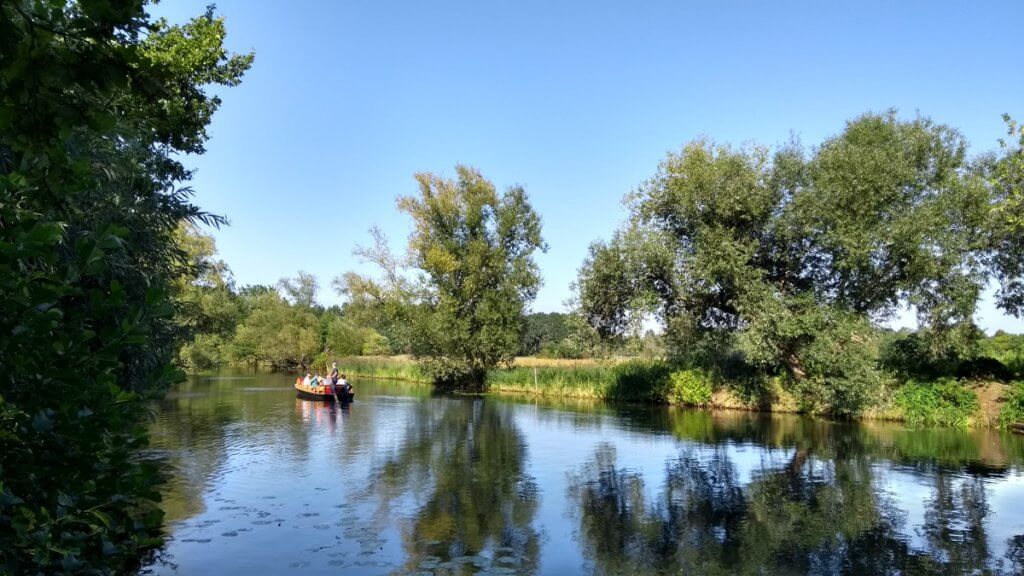 We left at some time in the afternoon and were back in Berlin in the evening. Good way to travel, beats 3h of numb "autobahning" in my book.