Berlin police recently demonstrated at their Hamburg visit, that the capital knows how to party. Today it was the LGBT(etc.) community's turn.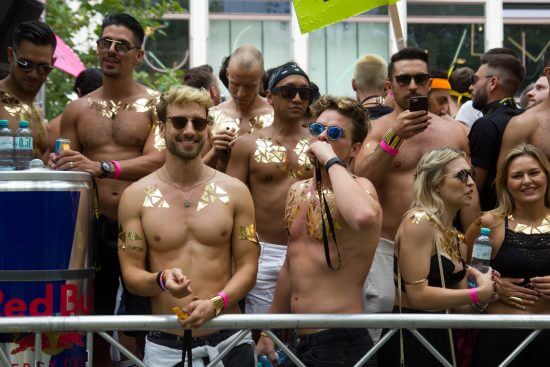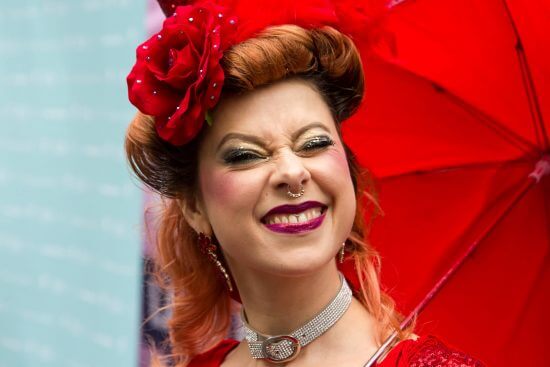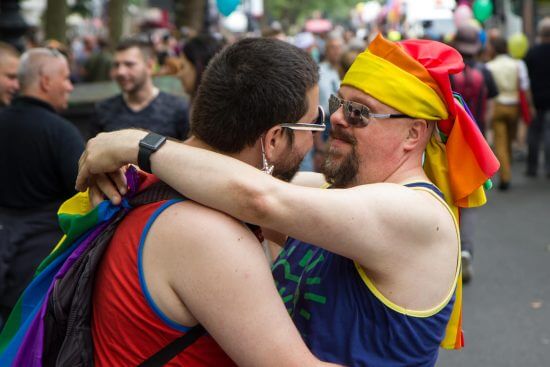 Warm temperatures went along well with everybody's desire to wear as little as possible.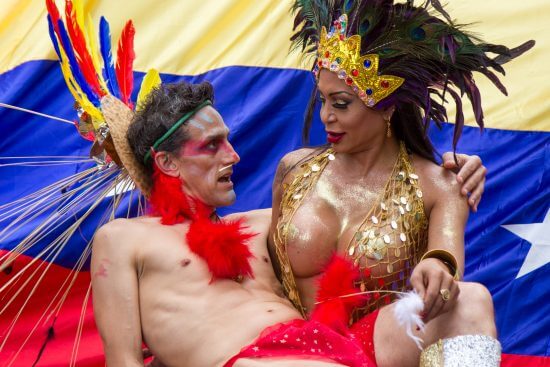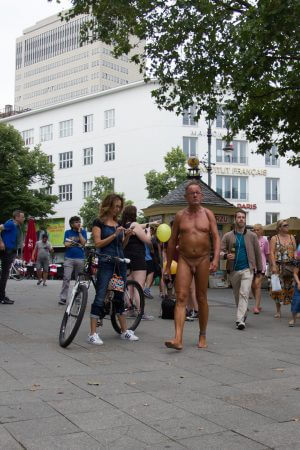 Somehow… animals were quite the thing this year. I don't think it was that prevalent in 2016.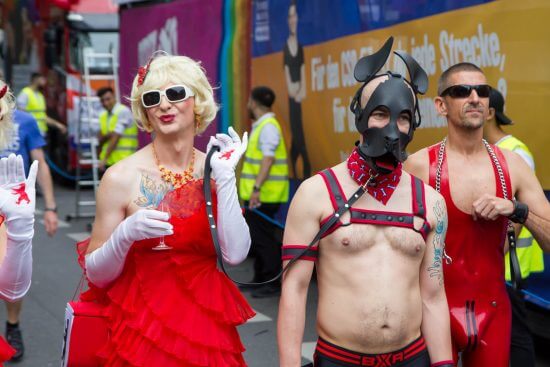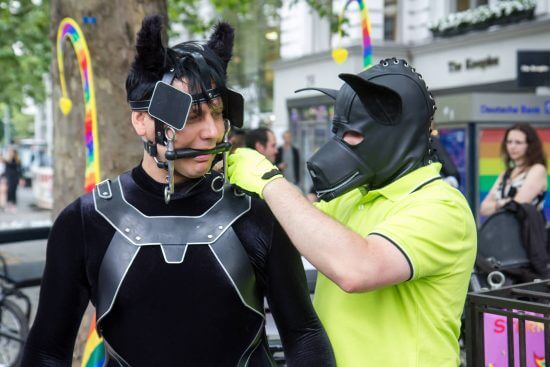 And of course, lots of costumes and paint.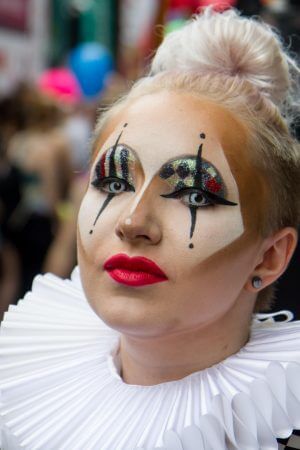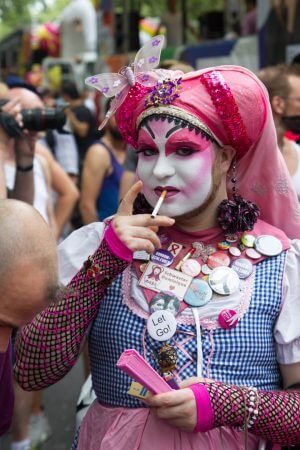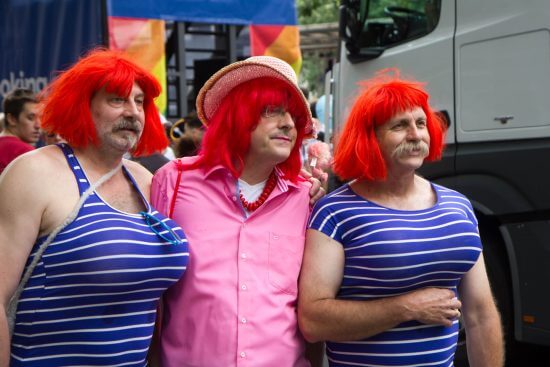 What's the church's current stance on gay marriage?